For the beginning of the week I decided that it is a perfect time for us to focus on our future. Our trading future, to be exact. Why today? Well, today is very significant. Today is one week until Brexit. And I just wanted to remind you about it.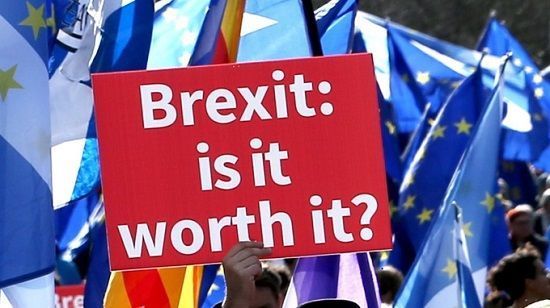 In a week a history is going to happen – UK is going to exit EU with its perspectives and its future still remaining a little hazy. No matter how hard the government of United Kingdom tried to fight Boris Johnson on it, he still managed to push his agenda through and right now it is possible that we are going to go into the next week with no Brexit deal in sight.
But we have been talking about it for a long time. Why focus on it now?
Well, right now it becomes very clear – we are going to have to trade with GBP through no-deal Brexit if it is not reached by the end of the week or we are going to have to send the currency into the selloff which is only going to add insult to injury in this case.
That is exactly why my recommendation for the week is to watch GBP very careful and pay extra attention to whatever news about Great Britain and pound you are going to stumble upon.
If you are trading with GBP actively and you want to see your profits grow, then you are going to do that as it is, but if you trade with GBP occasionally, then you need to be very careful or step away from GBP trading altogether.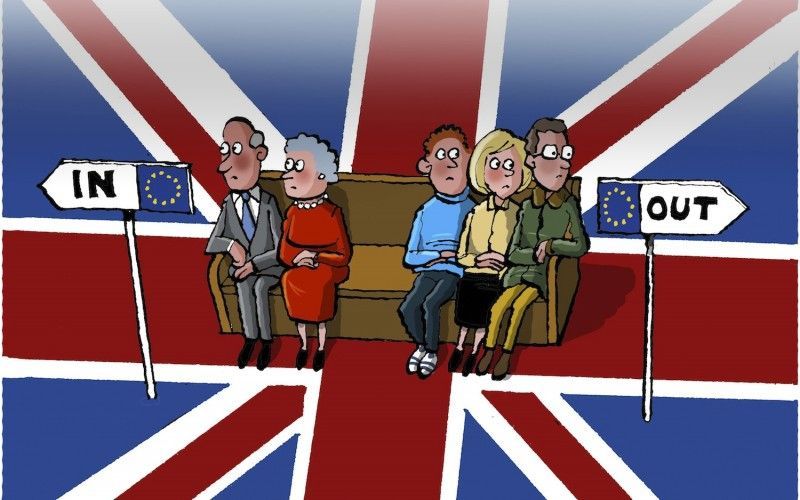 What will we experience in a week? Only the time will tell, but I can tell you that the times which we are going to face pretty soon are not going to be easy. Well, they were not easy to begin with, but now they have all the potential to turn into unbearable.
Good thing that with trading signals trading is never going to be unbearable.