It is totally plausible to think that your prosperity is dependent on the country you are living in. After all, different countries suggest different possibilities and different bases for the people living in them. And there are reasons as to why some countries have a lot of super rich people and regular citizens are prosperous and in other it is simply not true.
So, if some countries are simply forming better conditions for the people to get rich, isn't better to know about them beforehand? Before you start your way towards prosperity? I bet it is.
We keep on with the list.
8. India.
7. Hong Kong.
6. Switzerland.
5. UK.
4. Russia.
3. Germany.
2. China.
1. USA.
8. India.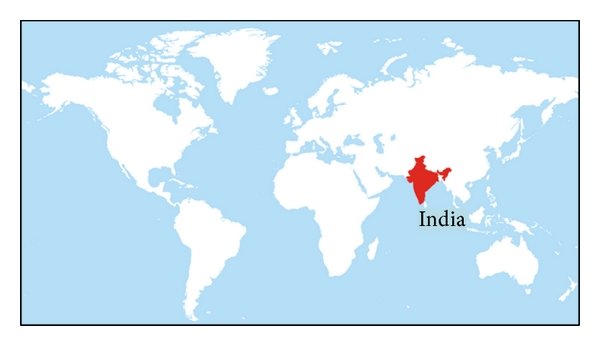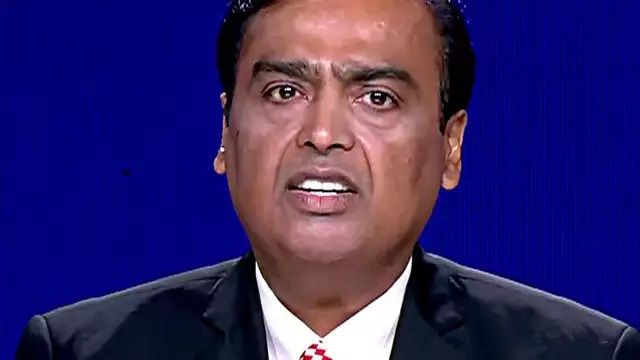 People in India are also not know for total wealth. People coming from their vacations there are saying that the country is beautiful, but it pains to see so many begging children right there is the streets. But despite this commonly-known picture, India is a developing country. Its economy is growing and 82 people even managed to see nine zeros in their net worth. $284 billion collective wealth and the richest man - Mukesh Ambani claims $49.5 billion out of it.
7. Hong Kong.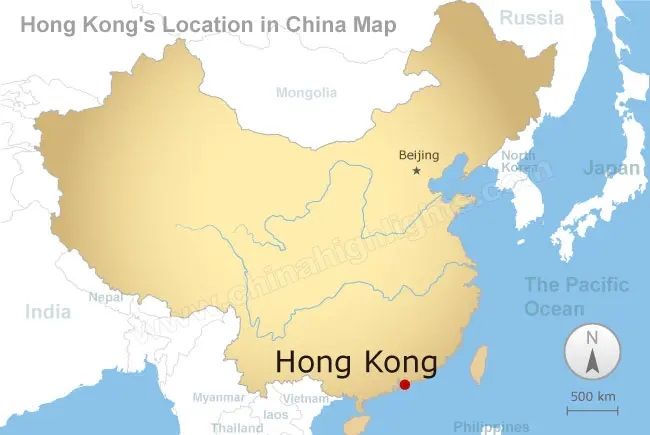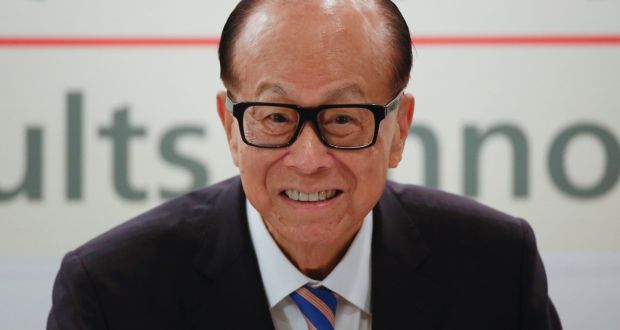 For the last couple of months Hong Kong has been in our news for all the wrong reasons. Riots and street protests. People fighting for democracy and their rights and freedom. That is what we have been talking about.
And yet we haven't ever talked about $250 billion held by 87 billionaires in the area. We have also never said anything about Li Ka-Shing who has $30.8 billion.
Well, this mistake is fixed now.
6. Switzerland.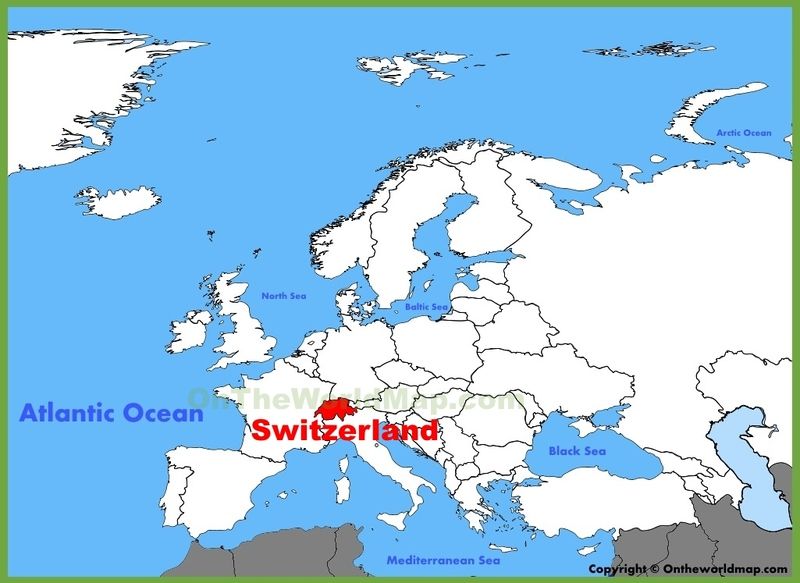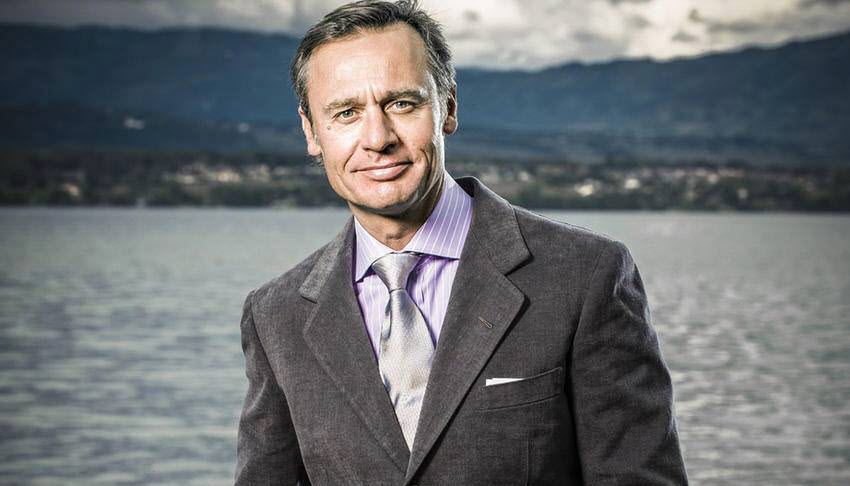 What association do you get when you think about Switzerland? Chocolate? Wrist watch? Mountains? Perfect and safest banking system? Neutral status? Well, yes. These are right, of course, but it is also known for the perfect conditions it gives to the people to multiply their wealth, that is why this small territory hosts 91 billionaires who have a total of $240 billion.
And of course the richest one is Ernesto Bertarelli with a small total of $16 billion.
5. UK.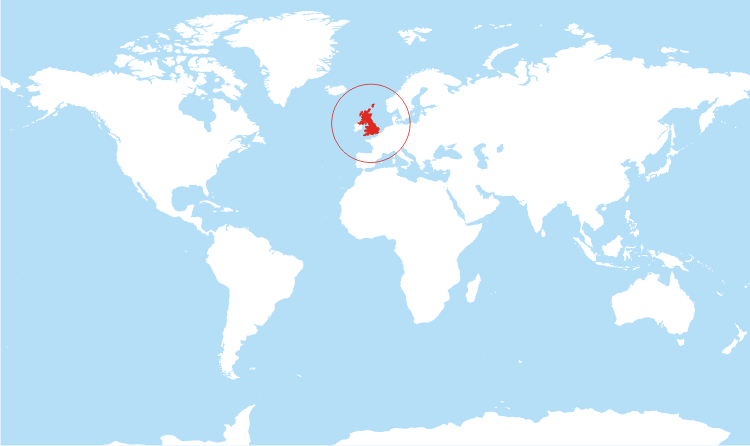 Of course Brexit can rapidly change the situation, but at the moment we see that the UK is home to pretty wealthy, hardworking and as a result prosperous people. That is nothing short of truth. As proof I give you Jim Ratcliffe who has earned $18.7 billion over the course of his life. And he is only 1 out of 97 billionaires holding $209 billion in their banking accounts.
And yes. I was also surprised that the Queen is not the richest.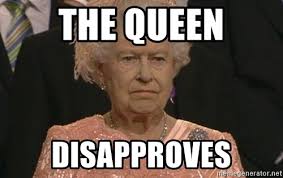 4. Russia.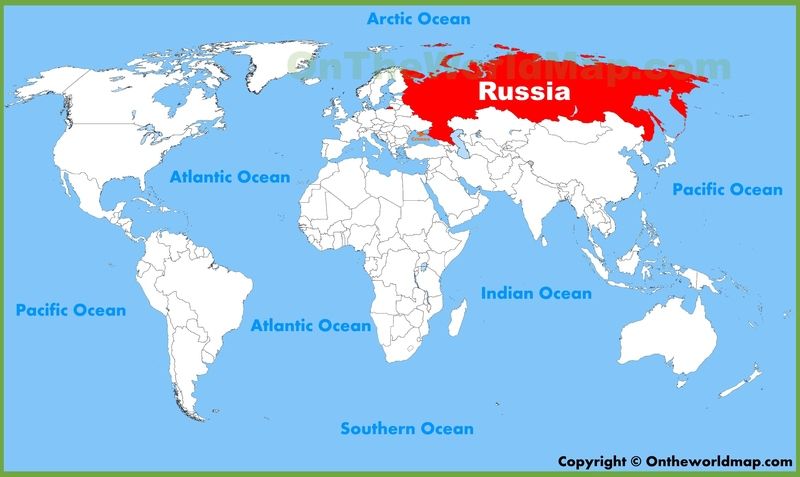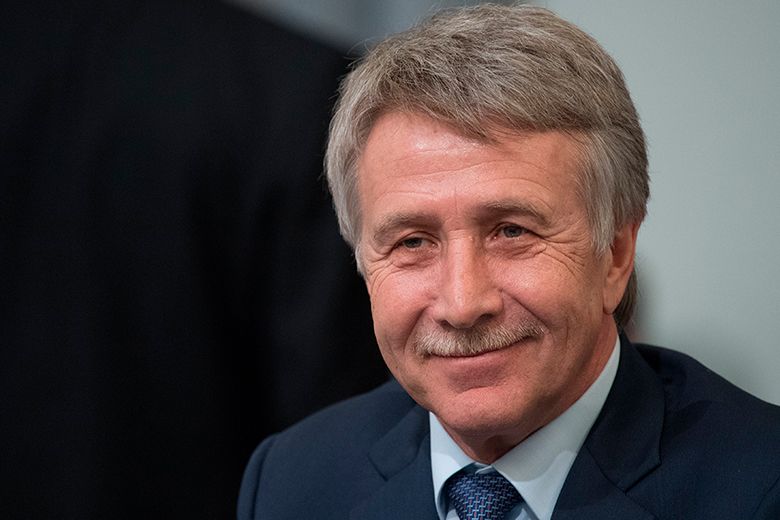 The country holding the largest deposits of oil, gas, gold and diamonds in the world is of course bound to make a lot of rich people. Of course, this fact is not the reflection of how people in Russia really live. 30 percent of the population there lives beyond the poverty line. But this barely gets in the way of 102 richest who got their hands on $355 billion.
Leonid Mikhelson – the wealthiest one – has $21.6 billion to his name.
And of course it is speculated that in reality Vladimir Putin is secretly the richest man on Earth with hundreds of billions in his bank accounts. But those are just rumors for now.
3. Germany.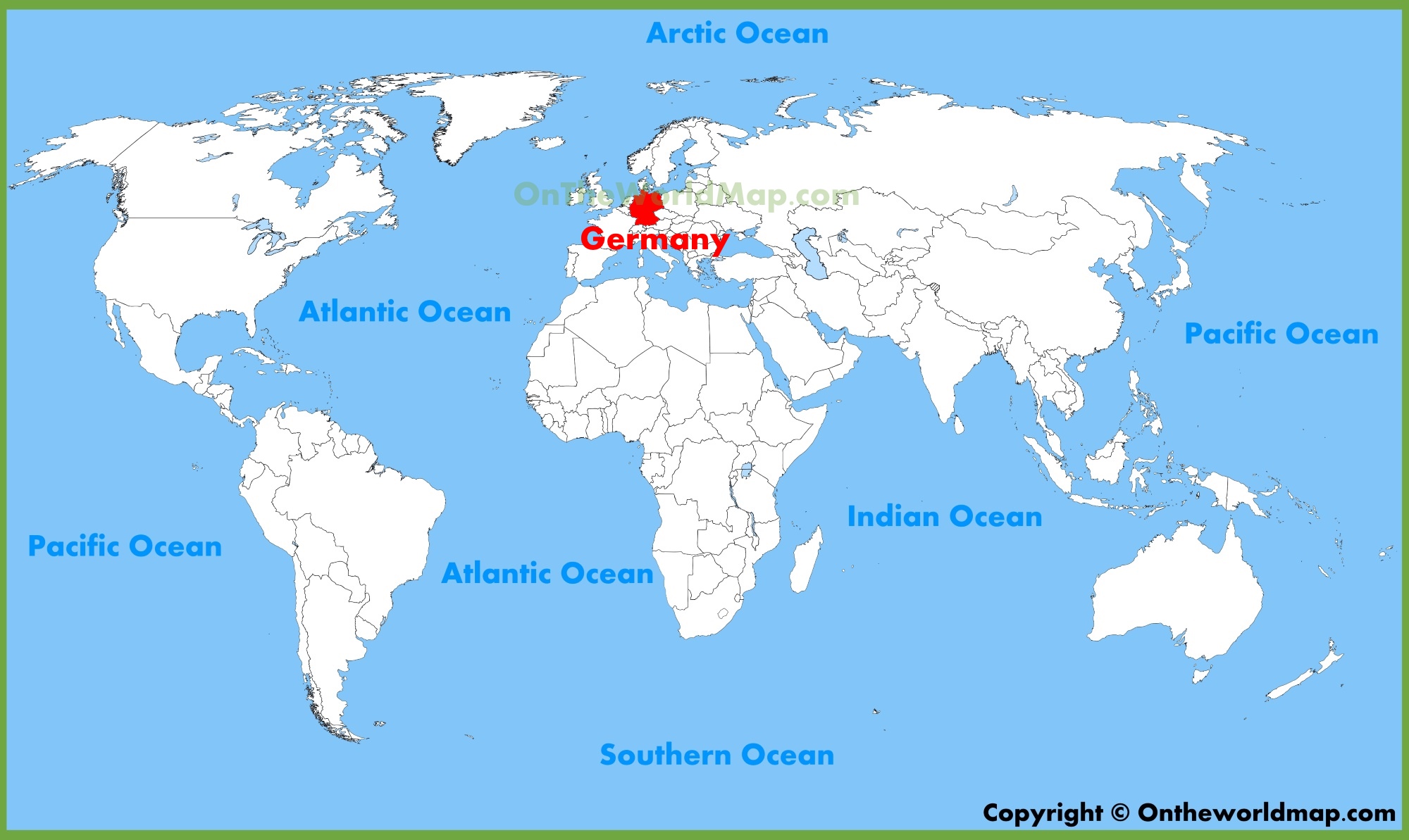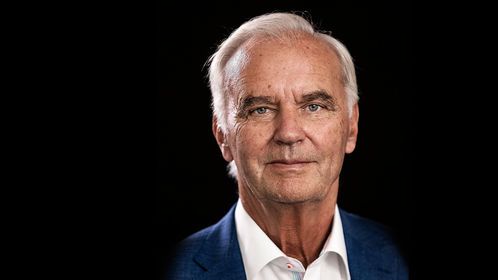 The country holding together and supporting the whole of EU and euro… did you think that there was going to be no Germany on the list? Known around Europe for high standards of life and high taxes, Germany is very far from the country where it Is easy to live and to make it. But 146 billionaires still managed to earn their $442 billion with the richest one out of them being Dieter Schwarz - $23.6 billion.
2. China.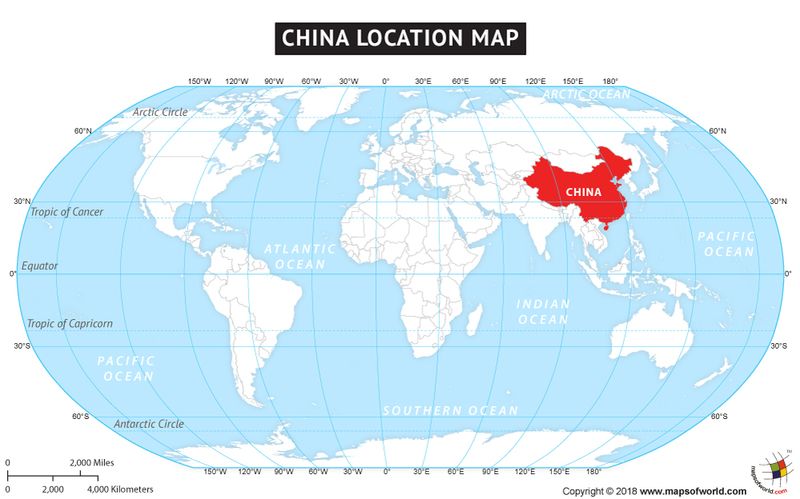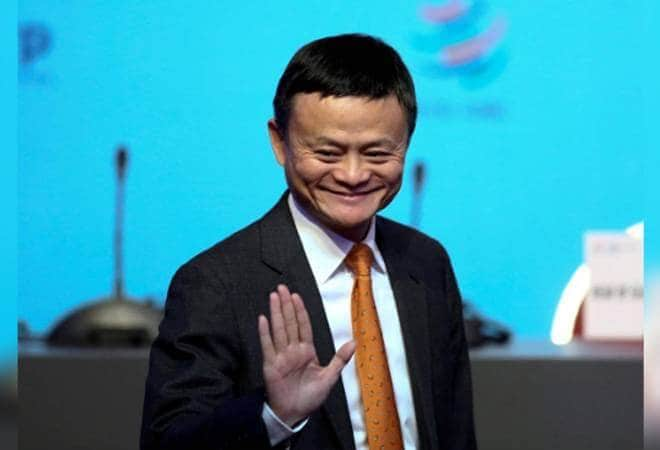 Chinese are so used to working hard, that it is no wonder that a total of 285 people managed to become some of the richest people in the world. We are still no sure why with the population of more than 1 billion, there still so few of them [relatively] but after all, we are talking about billionaires. I would argue that there are much more millionaires.
So, Jack Ma is one out of 285 people and he holds $41.8 billion out of $996 billion.
And if you thing that this is too much, hold on to your chair.
1. USA.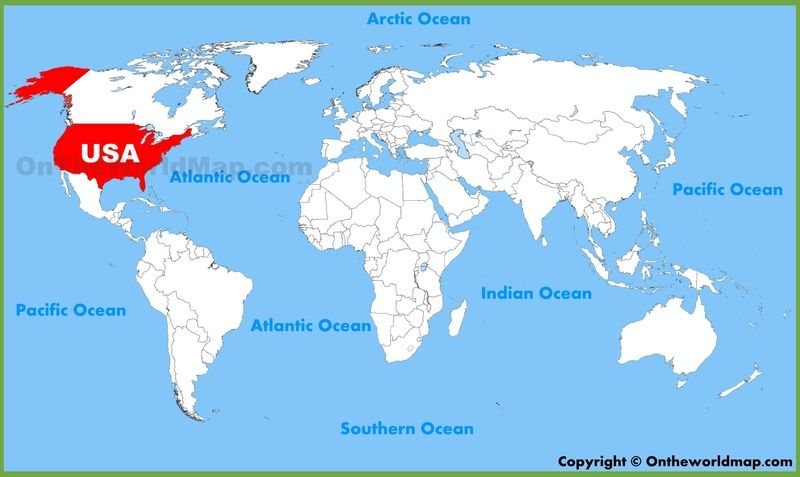 Well, that was obvious, wasn't it?
I told you to hold onto your chair, didn't I? Well, we all know what possibilities USA gives its citizens and what people can turn those possibilities into? Well, 705 individuals turned these possibilities into more than $3 trillion!
And of course the richest of them all – the wealthiest person on Earth – Jeff Bezos who accumulated a whopping $118 net worth.
I have to end this now or I am going to cry and turn totally green from envy. Did you?