And once again, the USD. That's right, American economy and American economy are not letting go of our attention and we are forced once again to think about our trading because of the performance of USD and because of the reports that come out today. And I have to say, even though dollar has been growing for the last several days, yesterday started to look pretty grim for the greenback, as retracements came and, as you can guess, today it is extended.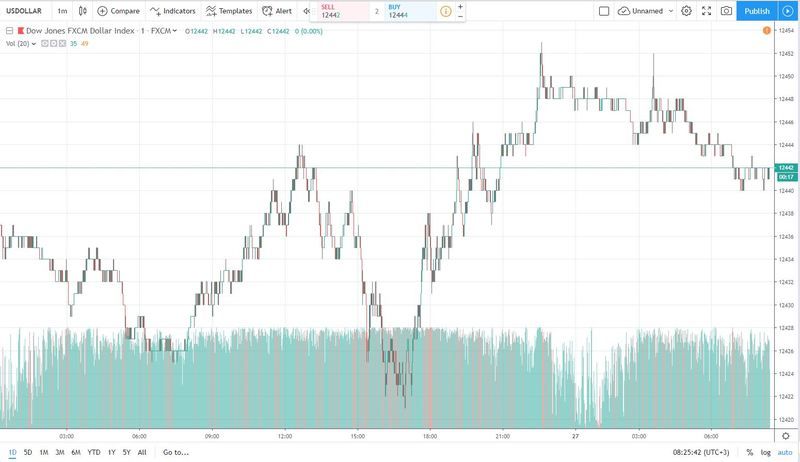 And I fear that today these retracements can extend themselves even harder as we are going to see two very important reports - Core Durable Goods Orders m/m and Personal Spending m/m. The first one is going to show us how busy American manufacturers really are and whether they still have enough work to fill up their working day and whether they get enough profit. The second one is going to tell us whether consumers are really ready to spend their money in present economic conditions. Both of them are going to provide us with deeper outlook into the economic present of the country that shapes our trading today.
And here is a high chance that USD is going to keep on losing points as the last time we saw economic reports like this, USD didn't manage to keep its face on. Will it lose today as well? Well, it already is, that I can say for sure.
A lot of couples are going to see alterations. Use trading signals to make heads or tails of this information.