The scandal around Donald Trump is getting thicker and thicker. It has been just 24 hours since we learned that American President is now going to be subjected to investigation be various committees as a part of impeachment procedure, initiated by Nancy Pelosi. The scandal comes as a result of the unfortunate talk that Trump had with Ukrainian President Vladimir Zelensky. In this talk Trump allegedly asked Zelenskyi to dig up dirt on the most possible opponent in the upcoming Presidential elections – Joe Biden. And as we know this is not out of character for Trump. Although as the official and allegedly unaltered transcript of the document was released those who read it can see that there is nothing remotely like that in it. Well. What does USD think about all of it?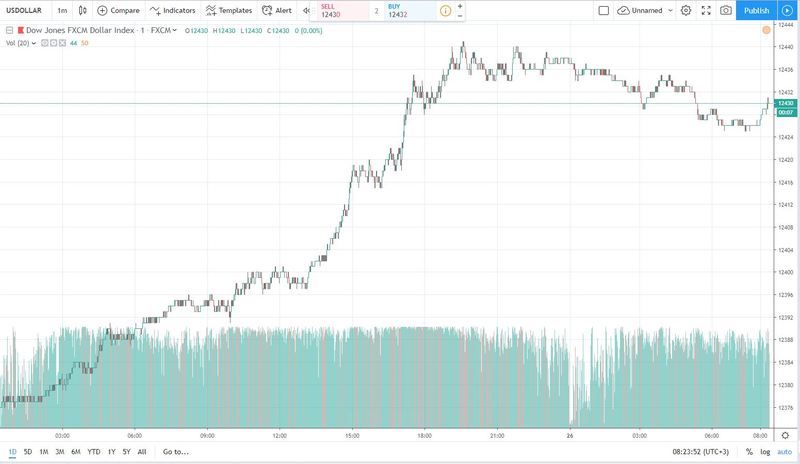 Weirdly, USD couldn't care less about the entire situation in general. When the news about the impeachment process broke, we though that USD was going to go down like a rolling stone. But, strangely we can see that USD is growing right now. It has had a little retracement, but in general USD is at the best point in 2 weeks. How is that possible? I would argue that American currency is saved by its status of safe haven, as every day the situation in the world is getting worse and worse and traders are trying to look for a safe haven to trade with. That would be the only explanation for the growth of USD.
Well, it might also be that USD just doesn't like Trump and as soon as there is a chance of him being gone forever, USD tells us that it likes the news. But that is not proved.
With all of the turbulence, it is good that we have trading signals with us.