HOW DID YOU LIKED THIS ARTICLE? - 1 is low 5 is high: 1 2 3 4 5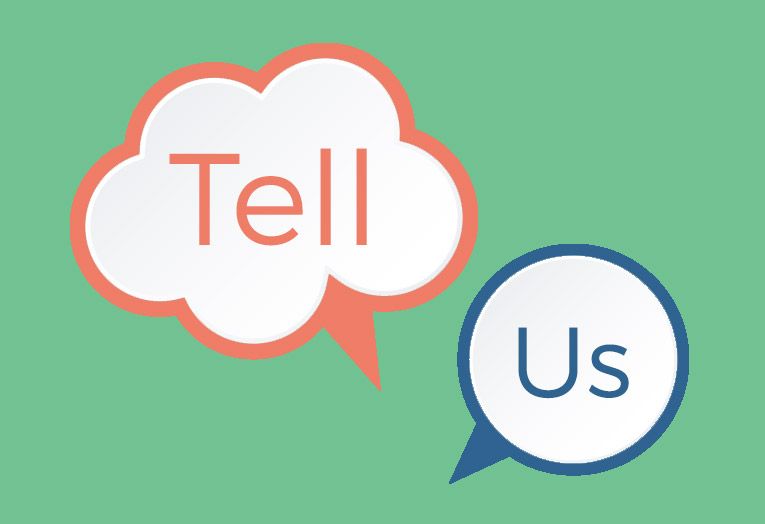 This week has not been an easy one. There were a lot of changes and a lot of expectations, some of which went unmet.
And we want to know – did you manage to turn your luck around using our highly accurate trading signals?
We hope that you have a great story or amazing results that you can share with us!
We also hope that you have already joined our new WhatsApp service and are now enjoying our service to the fullest!
In order to get better results and be even more successful, contact our agents through the chat window and find out how you can improve your signals plan to a better one!
Please, do not hesitate to tell your success stories that our signals helped you achieve thorough the chat window. We are looking forward to hearing from you.
Toolstrades.com team.
HOW DID YOU LIKED THIS ARTICLE? - 1 is low 5 is high: 1 2 3 4 5