Oh how many reports is going to be issued today and how many of them are going to influence USD performance. Dollar has not been on its most stable legs for the last several days although the American national currency has been gaining price against the basket of six major currencies. But after trade war developments and reports that we are going to see today the situation may rapidly change and I would say that the changes have already begun.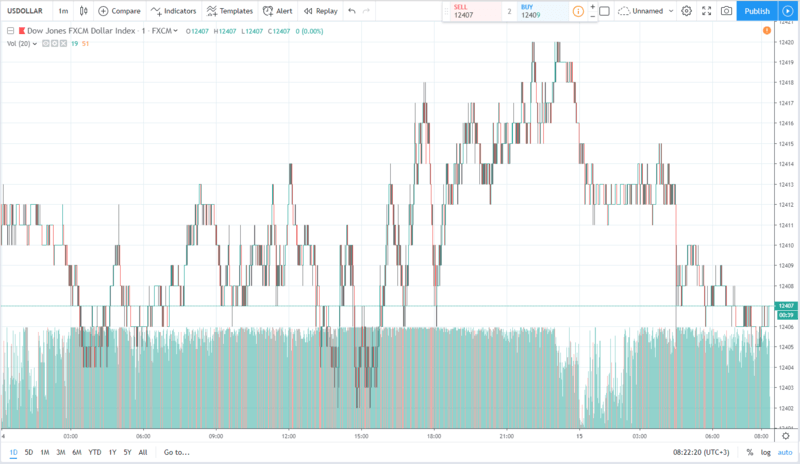 Here are all the reports that we are going to be able to see today.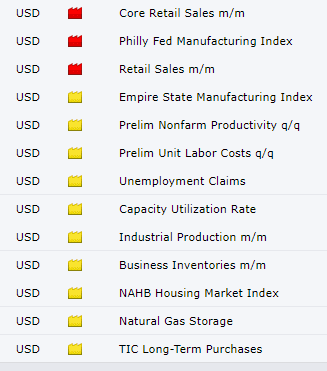 The most important are of course the first three of them: Core Retail Sales m/m, Philly Fed Manufacturing Index and Retail Sales m/m. Philly Fed Manufacturing Index is going to up the curtain on the real state of economic health of the USA which is the info we really need to find out with trade war damaging so many aspects of world economy as a whole. Retail Sales m/m in its turn is going to show us how much the consumers are ready to supports their economy by spending money – in short it is a consumer confidence index.
In case trade war went too far and the reports are going to show us the damage done to USD we are going to send the greenback into the selloff, damaging the currency even more.
What to do we are going to find out later in the day. And right now I can advise to use your trading signals on every trade today.