One of the most important and popular couples in the market – USD/JPY is expected to go through turbulence today. After all, we have been turned to other couples for a long time, it is high time USD/JPY turns our attention to itself. And why are we going to turn out attention to USD/JPY? Well, we are waiting for several important pieces of information for both American dollar and yen, and of course yen's policies specifically attract our attention way more than anything USD can throw at us.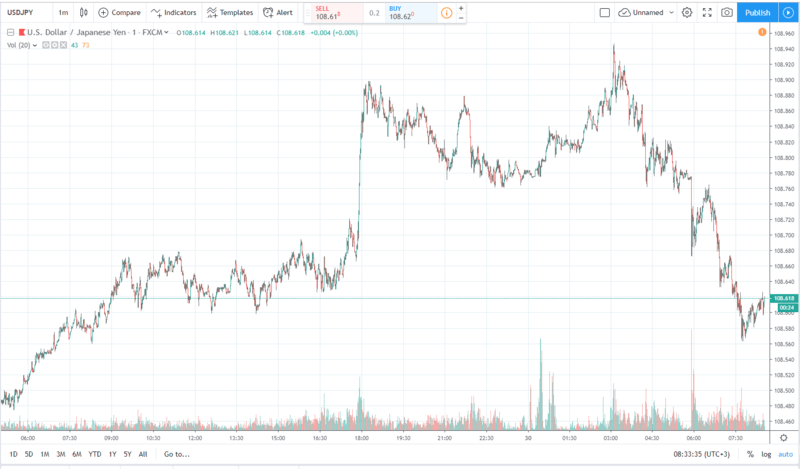 The thing is that this week we are expecting to see a lot of turbulence in the couple as there are going to be a lot of changes. And today is supposedly just the first wave of them. Today we wait for the Outlook Report which is the view of the economy as seen by the banks, Monetary Policy statement and of course the following Press Conference that we as traders are going to want to watch and listen to very carefully – the officials are going to drop clues as to the future of yen during it. And we need to know what the future of yen is going to be like as we are waiting for the possible future altering of the interest rates which is never a good thing and always leads to changes in performance.
Right now the couple is declining under the weight of the greenback. But it is possible that Japanese economy is in more trouble than we could ever imagine even though there are no pre-dispositions for that. The couple is also expected to recover meaning that the strength of the greenback is going to take over sooner or later today.
Use our trading signals not to get confused on the subject.