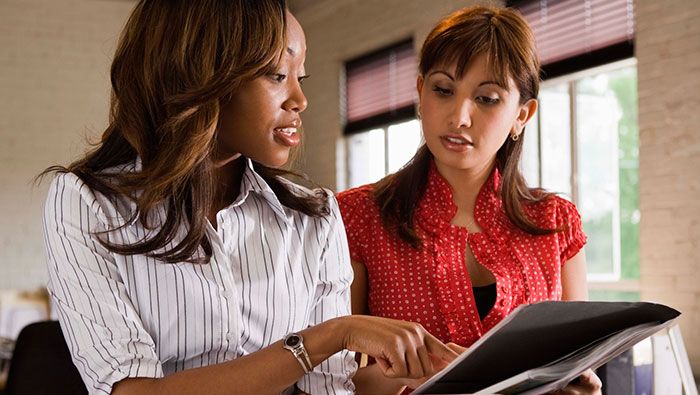 Those who trade are always talking about the possibilities that trading gives them. They talk about freedom, convenience and interest. But those who listen to them are not always up to speed – what does trading allow? I can't understand!
Well, I am here to explain – what does trading allow one to do?
1. Freedom.
2. You have your business…
3. Management.
4. Information.
5. Something new.
1. Freedom.
If you have remembered an iconic scene from a certain Mel Gibson movie, that is not the kind of freedom I am looking for, no. I am looking and talking about financial freedom, the kind that gives you power over life. I am talking about the freedom to work and earn from any place on Earth. I am talking about the freedom of doing whatever you like to do for a living.
And you know what, it seems that in our modern world this kind of freedom is far more important than any other kind. After all – being all tied up is the greatest fear for a lot of people.
2. You have your own business…
… and you did not have to leave your house to open it. Isn't that great? You didn't even have to submit all those papers and go through gut-wrenching process of signing what seems like hundreds of documents. Bureaucracy is killing a lot of motivation and a lot of desire to do at least anything. That is why those who are trading in luck – they practically have all the perks of their own business without have to deal with papers and officials.
And you need to trade trading as if it is your business too. That way your money movement game is going to be on the point!
3. Management.
You get to manage all of your finances, all of your time and all of your spending without anyone interrupting and meddling into the process. You are the only one who manages your life and time.
And having full control over these things is luxury that not all of the people can allow themselves to have. Most of us are ruled by something or someone else. And that is just not optimal. Not optimal at all.
4. Information.
With so many news and information that you have to read over the course of your day to be up to speed, it is no wonder that you become a very knowledgeable and very informed. You become interesting to talk to and you start having important information that in our days everyone needs to have. And the more you trade, the more info you are accumulating and the better you understand the world.
5. Something new.
For the most part our lives are routine. And from time to time we need to shake things up. And isn't that great when shaking up comes with additional income and additional emotions? And trading provides you with everything you need. And if you are prone to using trading signals and take full advantage of all of the support teams that you have access to, then I can say that you are not going to have any problems – you already have a lot of support and help.
These are only a few advantages that trading can provide for us. And there are so much more! Every single one of us can find something for themselves in the act of trading. Some find freedom, some opportunities and some just a place to vent from the real world. In the end all of us are making trading what we need it is be and that is just the best thing about it!