Fear. That is the dominant emotion of those trading GBP/USD. Ever since Boris Johnson became the head of the Conservative British party and the Prime Minister of the UK we started to fear that we are going to see the no-deal Brexit as Johnson has absolutely no interest in fighting for his country and the future of its relationship with the EU. That means that it is possible that UK economy and pound are going to take worse hits and worse damage than we previously thought. And of course this doesn't exactly put a lot of optimism into our trading and our faith in pound. British businesses have already started preparing for the no-deal Brexit which inevitably going to result in losses for all of them.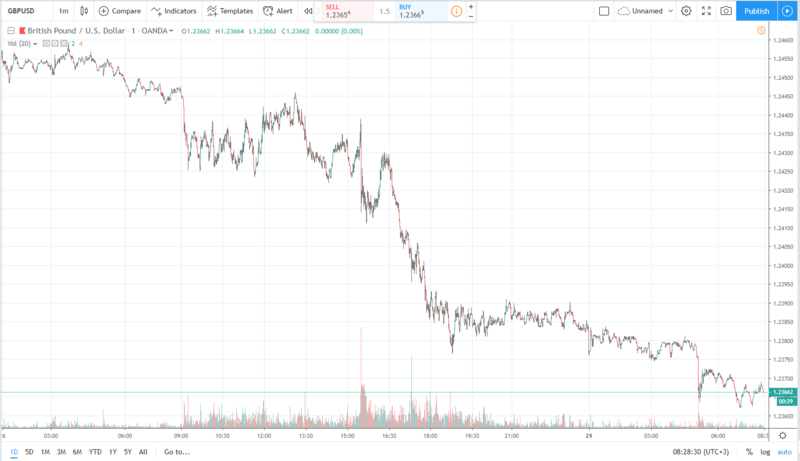 Of course in the last 5 days pound has been through it all – falls and rises but the further we go, the more clear it becomes – we are at war with British currency. And it is at war with Brexit and has been ever since the referendum. But the problem is that it is the fight that we either leave now or stay until the end and pare huge losses – well that is the mood in the markets for today. Who knows, maybe Johnson is not going to be a producer of so many problems as we think him to be?
Right now GBP seems to be too weak to trade it without the need for trading signals.