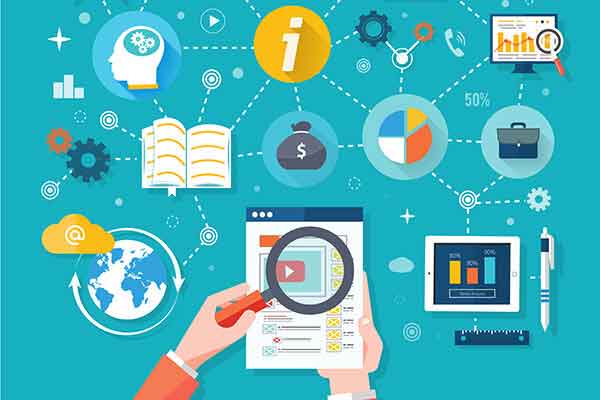 Sometimes the trades go so well that you would never imagine leaving them. It is so good to see the pips ticking higher and higher and the chart growing together with your money that you could never imagine – leaving the trade? WHY?
But there are other times.
The times when there are no options left but to leave the trade and admit your defeat. It happens. After all, no one told us that trading is going to be all rainbows and butterflies. Sometimes it is very difficult and very uncooperative.
So, when do we have no other options but to leave the trade?
1. When it is obviously failing.
2. When you suddenly feel tired.
3. When you forgot something important.
4. When you just want to leave.
1. When it is obviously failing.
Well, that's for sure – when you see an obvious decline in the chart and understand that you are not going to see anything good – that is your cue to leave and never look back. Of course if you are being smart and careful and use stop loss, that is the best thing, but in case you like to live dangerously and never set it up to feel freer there is a huge possibility that you are going to suffer because of this decision.
So, when you see that asset or the couple is going lower it is better not to wait for a swift recovery,
Obvious fall is not going to bring you anything but losses. Leave the trade behind and look for something better and more stable even if you had great hopes for this trade and even if it is your most favorite couple.
2. When you suddenly feel tired.
Does this ever happen to you – suddenly you feel very tired. Your eyelids are getting heavy, you just wat to rest. Well, that means that the time came for you to leave the trade and to go rest. You are not going to be able to trade any further as you have lost your concentration and are going to only think about rest and much-needed sleep.
With this even if everything is going pretty well it is better for you to understand that trading is only going to go downhill from here and your best option is to just go and rest.
3. When you forgot something important.
Our days are so filled with everything that it is no wonder that we can from time to time forget about important stuff. For example, we might note that there is an important USD or EUR report coming out in the middle of the day, but is it going to stick with you?
It might not to.
And that is where the trouble may begin. Well, ok – you forgot. And the further into the trade you go, the worse it is going to be for you. You start noticing that the chart is behaving weird. And suddenly you remember – THAT REPORT! THAT MEETING! THAT PIECE OF NEWS! Well, at least you remembered.
Now the time comes for you to either stay and risk or better yet – leave to escape huge losses because of the coming turbulence.
4. When you just want to leave.
No matter how good the trade is going sometimes you just want it to stop. That is where you know – leaving time has come. You are looking for an excuse to close the trade and go about your life, but don't – it is your responsibility and you are to act according to your desires only. Nothing to be ashamed of – if you want to leave, just leave.