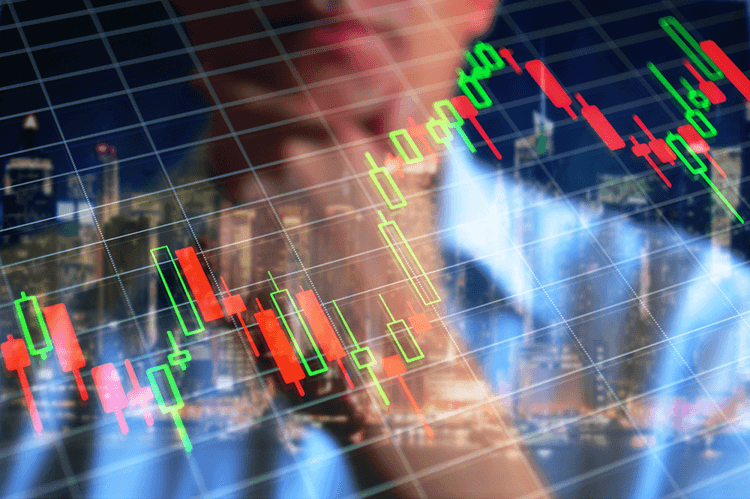 In case you have been trading only under a year – you are considered a beginner. Yes, yes. In a world where even those who have been in trading for a long time can still find something to learn, under-a-year traders are still considered beginners. And of course those who have been in the markets even less than a year have SO much to learn, I can't even emphasize it enough.
But. One of the first things you need to learn regardless of how much time you have been spending in trading – 6 months or 6 weeks is that the markets are not forgiving and even the tiniest mistake can mean the end of trading road for you.
And so I decided to help out those who don't really understand what they must NOT do in order to be successful.
1. NO trading without education.
2. NO trading without a trading plan.
3. NO trading without risk assessment.
4. NO unrealistic expectations.
5. NO trading without researching your broker.
6. NO trading without trading signals.
1. NO trading without education.
There must be NO trading without a proper set of knowledge. Prior to starting to trade you need to do a little research. You need to discover what it is you are waiting for from the markets, how much time it is going to take and what are the preliminary knowledge that you are supposed to have in order to be successful.
You need to learn basic terms and basic chart-reading rules as well as all of the indicators and all of the trading chart pattern – these are going to make your life easier in a LOT of ways.
Trading without education is very hard and very unnecessary.
2. NO trading without a trading plan.
The closer you come to trading, the clearer it is going to become for you – you are going to need a trading plan. And you are going to have to do a research as your trading plan is going to fully depend on the kind of trader you want to be.
Making up your own trading plan is not an easy task and it is going to require you a lot of time and power but in the end we cannot trade without it. Trading without a trading plan is only going to bring more losses and more misunderstanding. Doing so is a huge mistake.
3. NO trading without risk assessment.
Or rather no trading without determining just how much risk you can take. It is fatal for a lot of traders. We always think and hope that we can take a lot, but in reality trading proves to be so stressful that some of us simply can't take it. The overall pressure from the markets as well as the general lack of full understanding can prove to be the final drop – just one wrong decision and you are going away from the markets and trading.
You have to determine how much money you can risk and how you are going to support your account without damaging your budget.
4. NO unrealistic expectations.
Is it possible that you think that trading is going to bring you riches beyond believe in the first couple of hours? Well, that is simply unrealistic. And even if you are looking at trading with reasonable expectations, there are people out there who do no such thing. That is why we have to specifically tell this – there is no way that trading is a fast and easy way to make money. It is tough and very-very demanding.
You are going to have to work a lot in order to see success in the markets.
5. NO trading without researching your broker.
There are hundreds of brokers who are all ready to give their services to you. But unfortunately not all of them are reliable and are going to treat your trades and your money right. If you want to work with the best you can easily turn to our regulated brokers list. These are truly going to take very good care of you. That you can be sure of.
Either way a wrong broker can be a reason for losses and general dislike for trading. And we don't want that, do we?
6. NO trading without trading signals.
Have you been following the recent performance of the markets? It's a massacre! A massacre of our trading successes and possibilities. That is why going into trading without help of trading signals and without any of the support is very risky. Of course you can research several providers and stop at the one you like, that is your right, but why go too long without trading signals? Sign up and get ours! Talk to our agents via the chat box and get all of the info on our signals!