USD has been one of the most volatile and unstable assets in the markets. But its influence and power are so broadly distributed that unfortunately it is not something that we can shake off and forget about for a while. USD has leaked into all of the spheres of our lives and our trading. For example, USD is 50 percent of the most popular trading couple – EUR/USD and our success in trading it is 50 percent dependent on the greenback. And looking at it in the very beginning of the week I can say that there is a good chance that this week is not going to be as turbulent and as shaky for the couple as the previous one at least we hope so.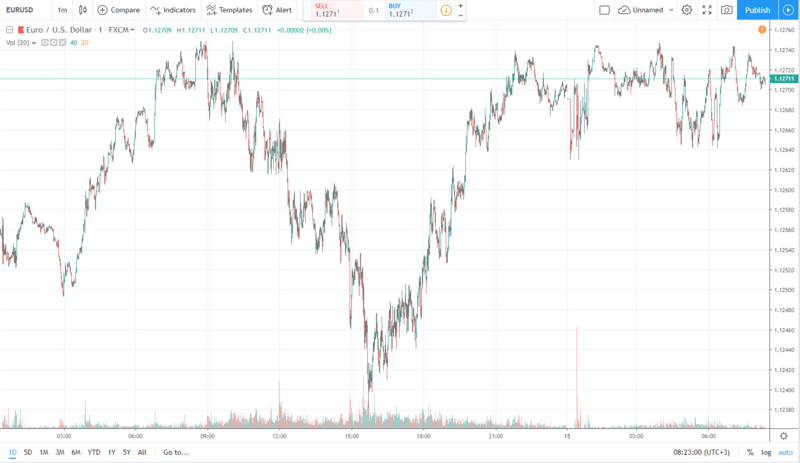 Right now the couple is consolidating after the rapid recovery and rise of the greenback but euro is prepared to push back at its counterpart. Latest Eurozone economic information which would be industrial production numbers are high and good enough in order for euro to have enough steam to push back on USD. But it appears that the power of the currency of the United Europe is limited to just that. And it is quite doubtful that it is going to give EUR enough pushing for really surpass dollar's recovery and be a winner, taking the couple higher and higher.
As there are no reports scheduled for today for euro and no major events that could torpedo the currency to the new heights it seems that we are all on our own with the couple right now.
But we have an unfair advantage – we have trading signals by our side.