It is no secret that nowadays we have reached that level where our lives are not really our own. Our behavior is determined by how we perceive power and how we perceive society and vice versa. And the better we understand the concept of world power the better we are going to do in life. And in order to understand who is the most powerful we need to look at the toughest and the most powerful countries of the world. Their leaders are going to be the ones who are ruling the world.
Note, that the countries in the list are not rated according to their economic power, but rather by their ability to rule and correct geopolitical climate of the world.
10. South Korea.
9. Saudi Arabia.
8. Israel.
7. Japan.
6. France.
10. South Korea.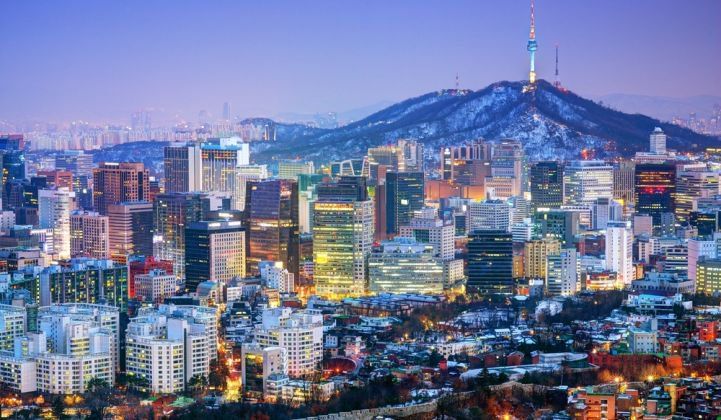 South Korea is mostly known for its recent history – a country located on Korean peninsula divided in two by Soviet Union and the USA and only now the two sides of a formerly united Korea are starting to have at least some contact. But even in harsh circumstance like that we see that South Korea did very well for itself.
With 51.5 million population South Korea managed to earn itself a reputation of techno hub as well as a new cultural phenomenon. Home to many-many tech companies and a hub for manufacturing South Korea can easily manipulate the world society with the power it has been accumulating for the last 70 years.
9. Saudi Arabia.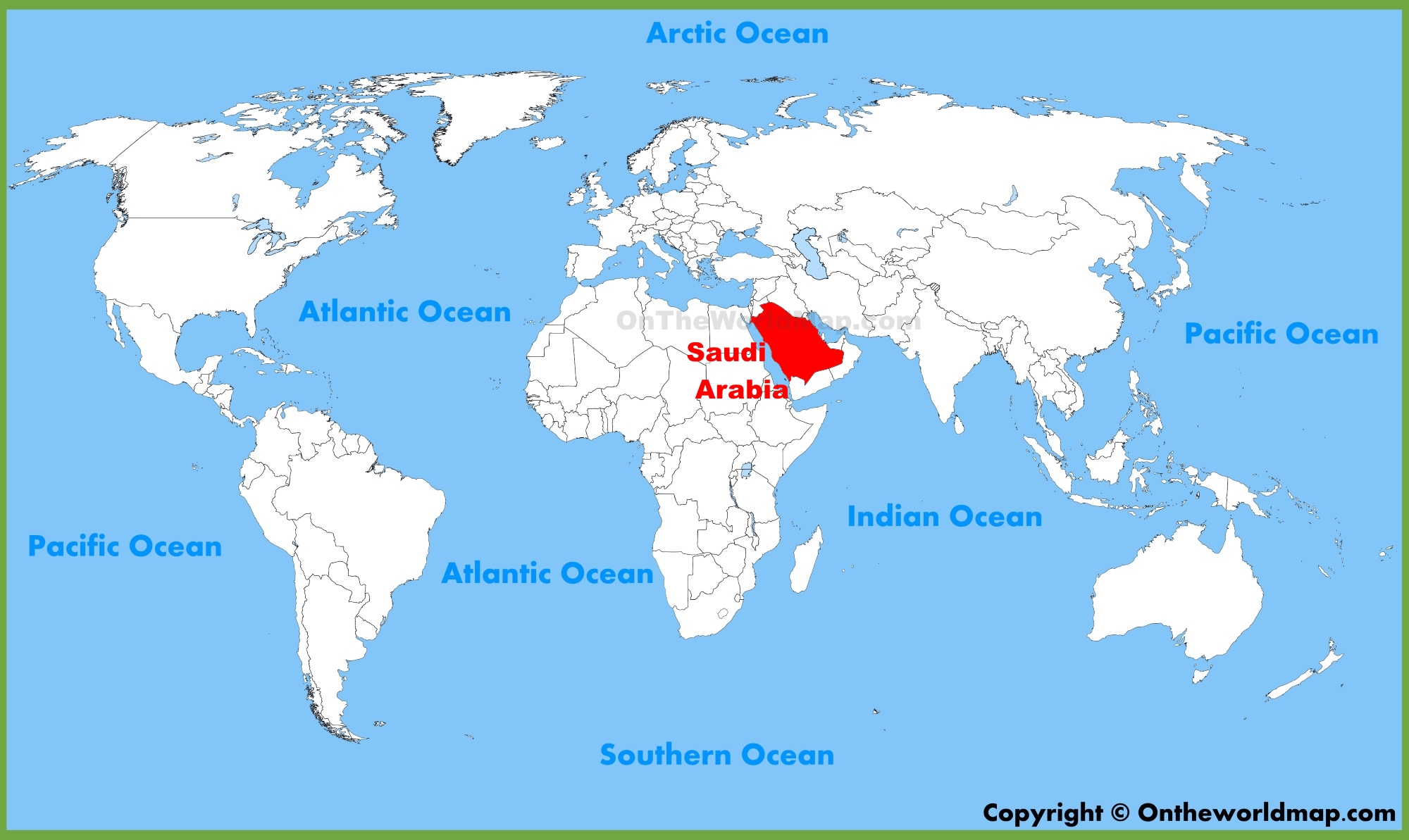 Middle Eastern giant – this is a really appropriate nickname for the country. And it suits Saudi Arabia just fine. Along with other countries it is one of the core member of OPEC which means that it can easily influence and manipulate process for oil. And being one of the biggest oil producers it is quite clear how it managed to gain this much power being located right in the middle of the desert.
Seems that lack of water and horrible heat have no power when it all comes down to oil.
8. Israel.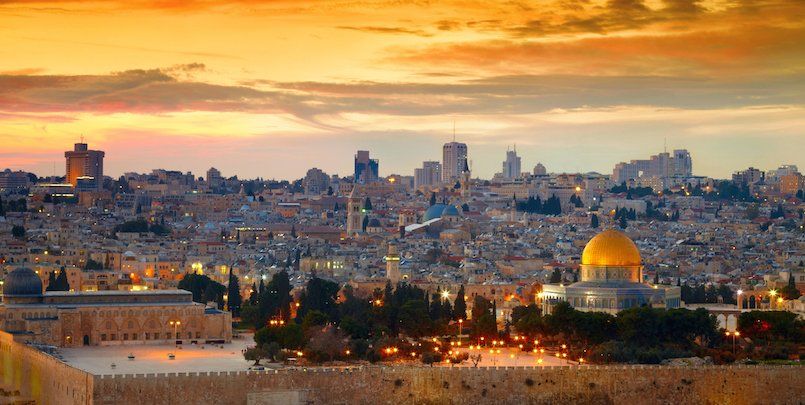 Even when the country is war-torn and has been fighting for its independence and territories for decades, it doesn't mean that it cannot get enough power to get on this list. The only Jewish nation of the world, Israel is playing a huge role in the international affairs. World leaders consider it a real honor to be accepted and acknowledged by the government of Israel and Donald Trump is trying really hard to make friends with Israeli leader Benjamin Netanyahu [Prime Minister of the country].
Now that is saying something.
7. Japan.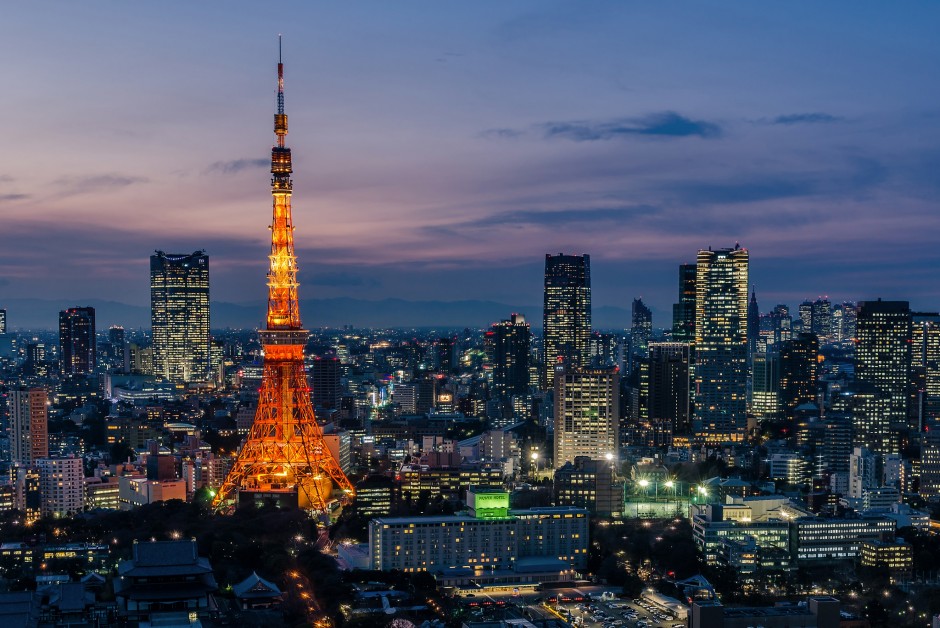 Suffering after the wake of the WWII everyone though that Japan is done for. But no one could foresee that Japan is going to rise from the ashes and become a country that doesn't really seem like it belongs in the 21st century. No. The Japanese are living in year 3019 that is for sure.
Developed economy, low level of joblessness, developed infrastructure and dedication of the people – that what makes Japan one of the best and most developed as well as powerful countries of the world.
Per capita GDP adds up to $42.942. Not bad for a small country that lacks land, right? I wonder, what would happen to Japan if it had more land? We would probably all be their slaves by this point, don't you think? Yes, it is THAT powerful and capable.
6. France.

One of the most influential countries of Europe and one of the oldest nations of the continent it is difficult to understate what France influence is really doing to geopolitical climate not only in Europe but in the world as well. A lot of it power comes from the fact that the people of France are not going to stand by and watch their future being decided for them as was proven over the years by multiple revolutions by multiple levels of society. The people have pushed France towards development.
France has been in several roles through time – kingdom, empire and republic – we can't wait to see what it is going to pour its influence into.
The first part of the list is concluded. Want to see which countries occupy the first three positions? Tune in tomorrow!