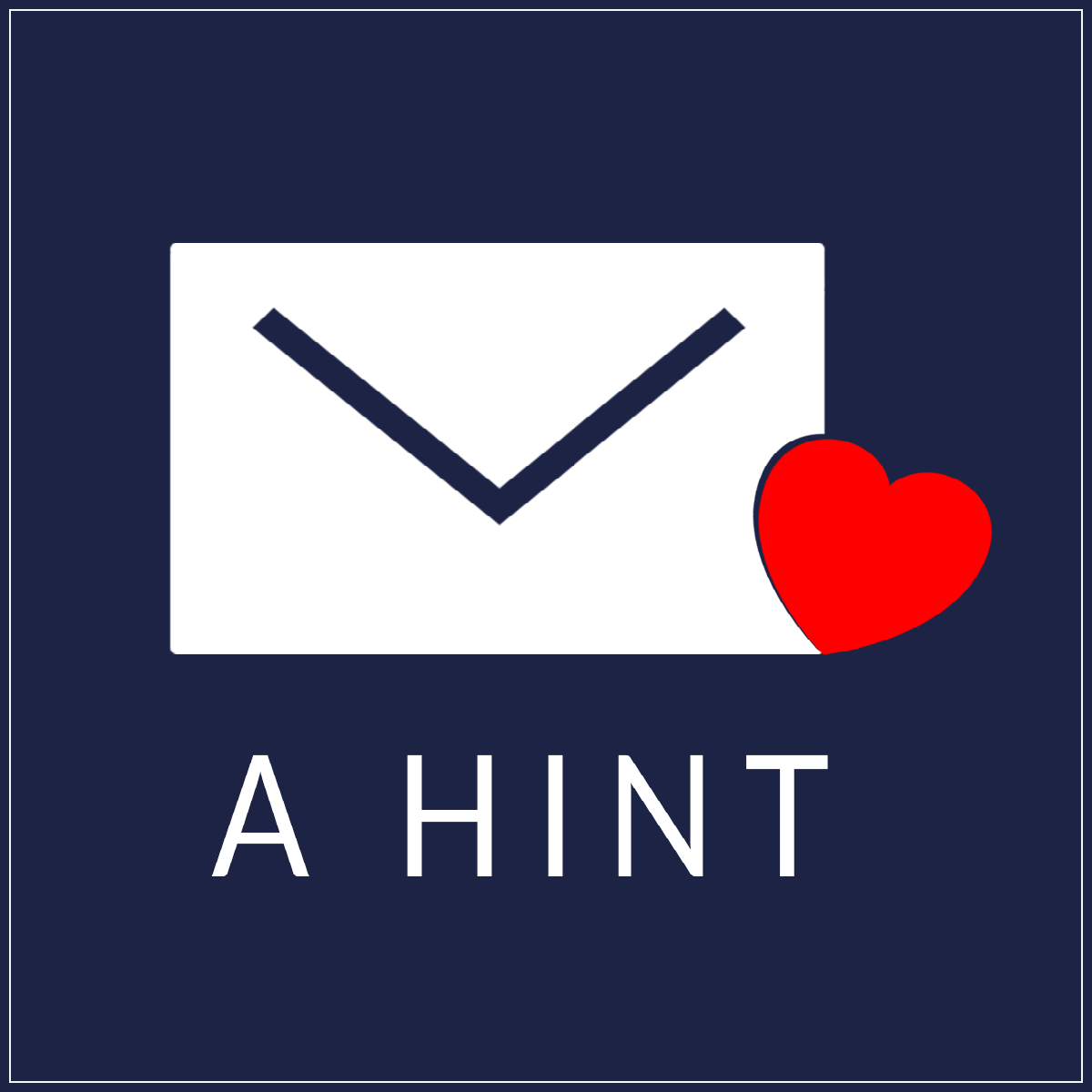 Ongoing changes in the global economy are encouraging investors to optimize their trading, as well as to pay more attention to professional tools and additional sources of useful information to maximize profits in financial markets.
The TOOLS TRADES team always strives to take care of its members in every possible way so that they can receive the most relevant tools for their work, especially at such challenging times. This information is for all of them and also for those who follow our updates.
We provide several comprehensive services. Right now we would like to recommend you a service that is an excellent tool for additional confidence in your actions on financial markets - our daily mailings, signals (by Telegram and WhatsApp) to buy or sell different types of assets: both commodities and currency pairs with a short-term type of action.
Connecting to this service is as easy as possible. If you are interested in receiving the signals, you can simply provide our managers with the code #telegram in the chat room on the website - toolstrades.com.