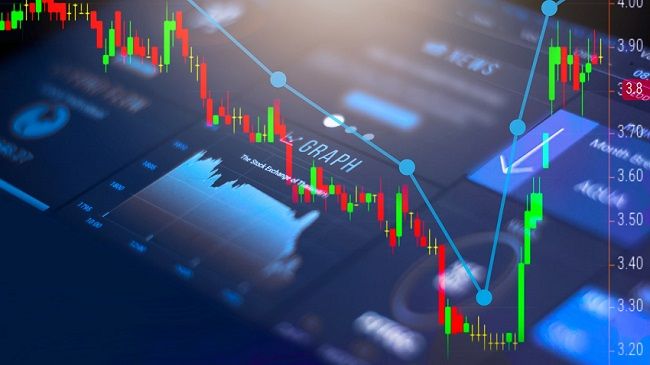 And we are still looking into the question – how does one create their own trading strategy. For those who are still looking for answers and the place to start I recommend that you read the first part and proceed here.
And in the meantime we are going on:
1. Determine your exit triggers.
2. Size your risks.
3. Make up trading rules.
4. Open demo.
5. Do not stop improving it.
1. Determine your exit triggers.
Of course those who are coming in are going to have to go out of trades at some point even if they are aiming for a year-long trade.
Of course for exiting the trade we recommend to use stop loss and take profit. These are little but very nifty tools which are going to help you NOT to lose your money by missing the right exit point. But of course if you have been trading for years you are probably going to want to determine your exit points yourself.
If that is the case, then you probably already know what your exit triggers are.
2. Size your risks.
Make sure that your risks are sized and that you are in a full understanding of the need to do size your position.
But what is sizing the position, right? Well essentially the size of your ongoing trading position is how much your own trading money you are putting on the line. The more money you put on the trade the more risks you are taking.
Think of it this way – the more you can potentially lose in a trade, the more you are risking. Simple and it is doubtful that you are going to forget that. And for building your trading strategy you need to know just how much you are willing to risk.
3. Make up trading rules.
Maximum position size, which broker goes better with which trade, how much trading you do in a day and what resources to read – these are your trading rules which you are to abide no matter what happens to the market. Even in the conditions of big soars you are to keep a cool head and act according to the rules.
Essentially you are already creating your own trading strategy. Just very basic one.
4. Open demo.
Those who have been in trading for some time and just want to try out our PRO CLUB MEMBERSHIP where one can open up to three different accounts with three different brokers are not going to understand – why should they, right? They know everything about trading and demo is for beginners.
But trust me on this one.
Demo account is a perfect way to test your growing trading strategy in a safe environment. You are not going to lose anything and with each new broker you need to be sure that your strategy and their conditions are compatible after all.
Test your strategy for some time before going in with it.
5. Do not stop improving it.
Never stop improving and adding to your strategy. After all it is a tool that absolutely has to have all of the emergency exits and descriptions what to do in case when things so south.
Always add things and steps to it. Do not be afraid to share and ask for advice. After all there is no shame in asking for help.
If you follow these 10 steps in time you are going to have your own trading strategy.