What is GDP? Essentially it is an indicator that explains us how strong the economy of the country is. The higher it is, the better the condition of economy is, the stronger the national currency is. And right now we are turning our attention towards Great Britain – a country that is going to publish its GDP numbers today. And boy, do we hope that the numbers in the report are going to be just right for the boost of GBP. Otherwise we are just going to see the continuation of the fall.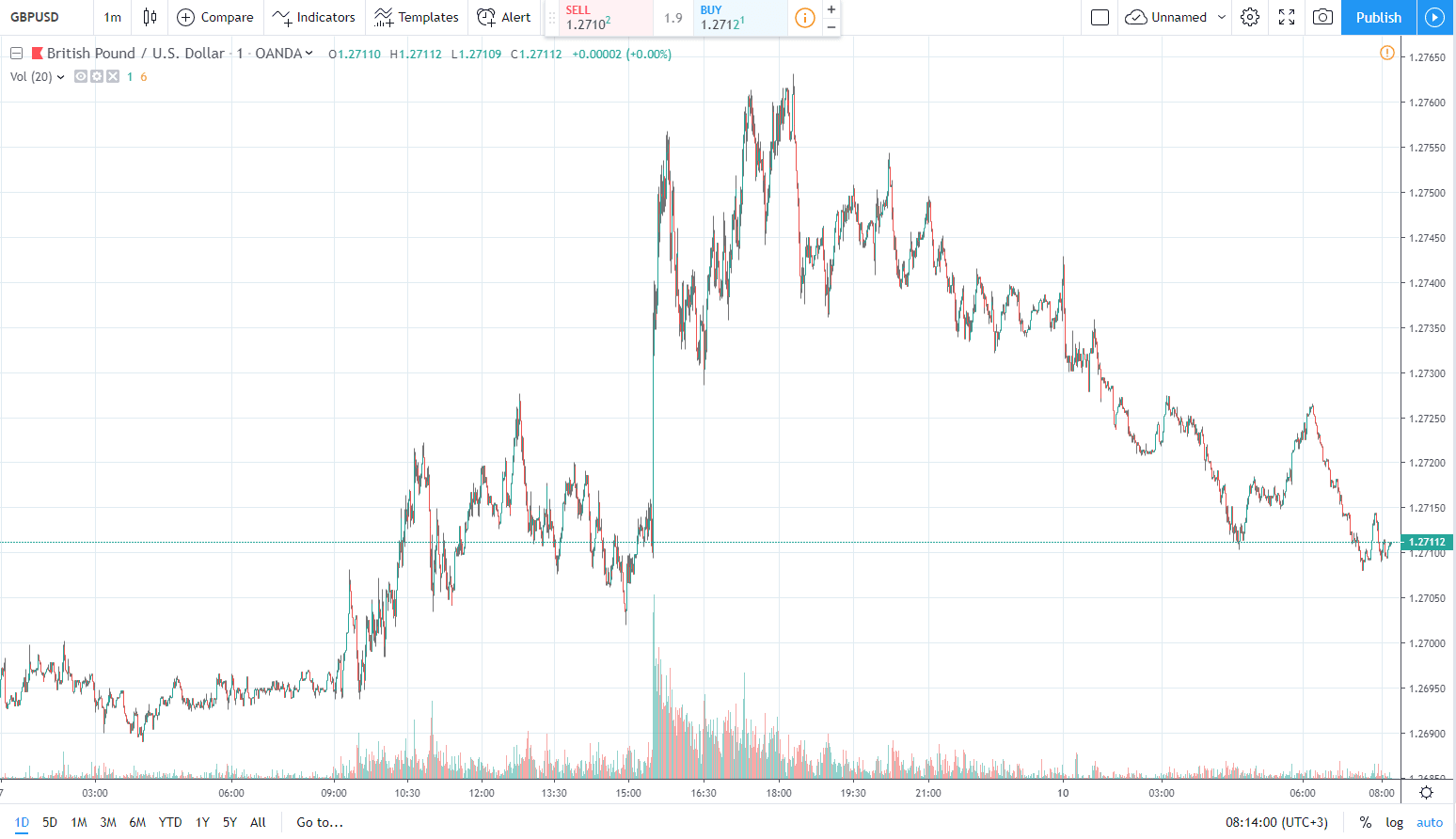 As always GDP is going to heavily influence our trading and GBP/USD even despite its volatility and shakes is still one of the most popular trading couples in the markets. GBP is going to tell us a lot about the state of British economy and about the nearest future of the pound. And we need to focus on the future precisely because as we can see the present is not so bright with the couple.
Trading signals are going to show you what needs to be done with GBP/USD in any given moment today.