As we were talking about trading difficulties yesterday, today we keep on with the topic:
1. It takes a discipline and effort.
2. There is simply too much of everything.
3 You are going to have to go against everyone.
4. It takes a lot of work.
1. It takes a discipline and effort.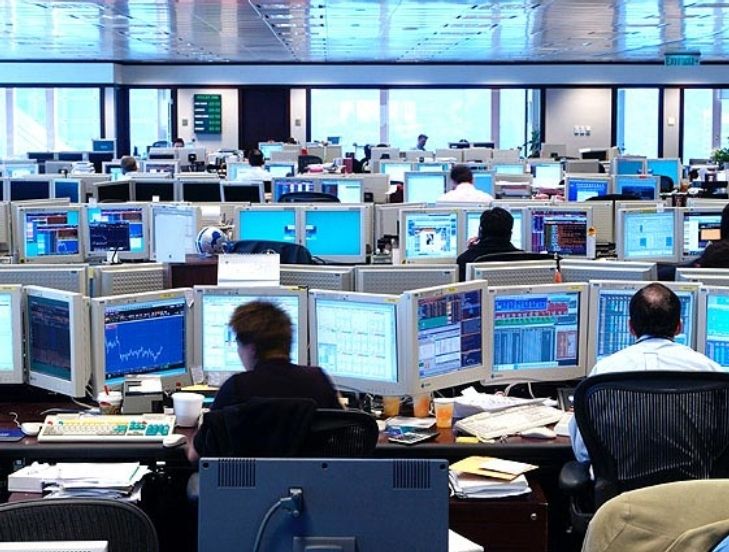 Following all of the market rules and learning all of them takes a lot of time and patience. And even though some of them are obvious, like never buy a falling asset, never overtrade, never think you know everything, there are some rules which can only be learnt the hard way – through experience. And that is the most difficult part as learning through experience always leads to losses and disappointments.
How much time are you ready to put into your learning process? Well, in order to have an estimation of how much you are going to need you have to at least DOUBLE whatever you think you are going to need. Remember that trading always needs more time and way more effort than you think.
Will you get tired at some point? Well, yes. It is natural for us to get tired of things. But lucky for you we have already covered this topic and you can get to know the point of not getting tired of trading right here.
2. There is simply too much of everything.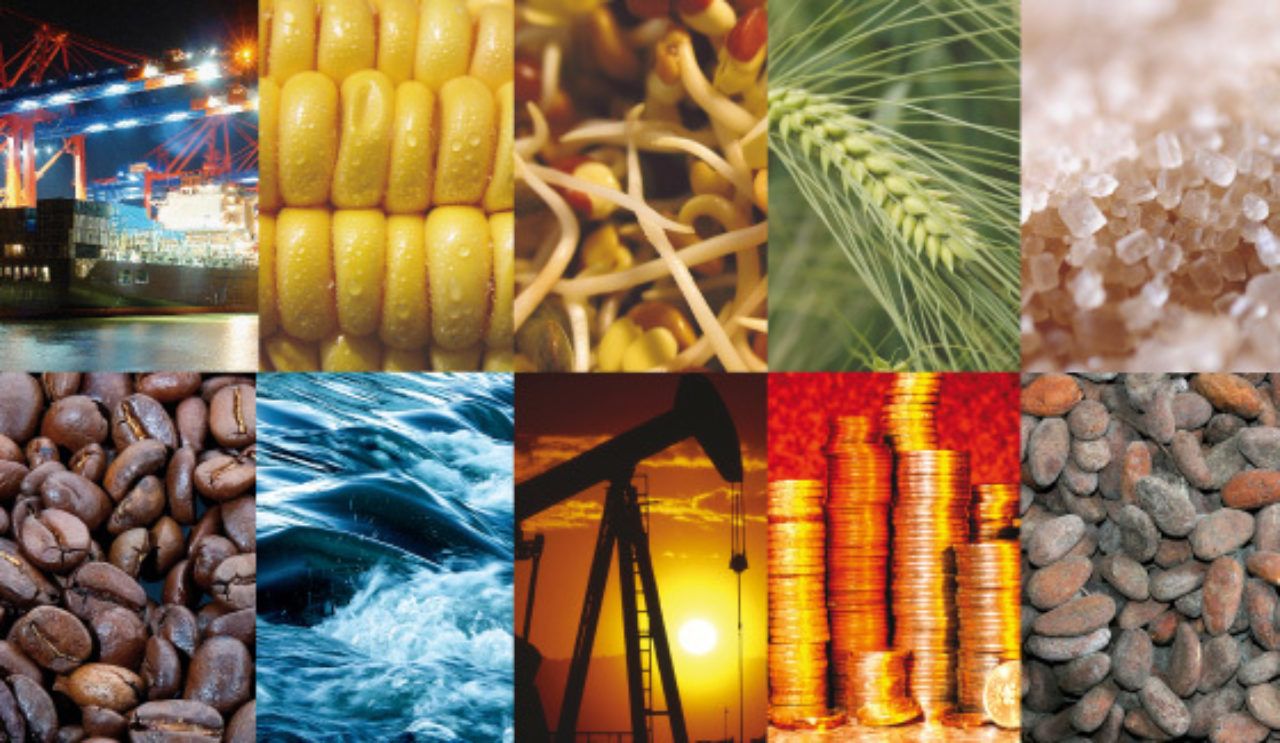 And I am talking everything. There are too many brokers, too many trading signals providers and too many assets for you to choose from. Too much of everything. And it is dangerous to be distracted by it all as from time to time we are simply unable to make a decision and a choice. What if we are going to make a mistake? What if we don't like what we have chosen, what if everything is no good?
Questions like that can overwhelm a trader now by the sheer quantity but also with the need to answer them as well by the need to face the consequence of these answers. Just reading these lines, I am already shivering. Are you?
Here we need to remember one thing, no one is perfect. We all make mistakes and unfortunately we need to face the consequence of our decisions and our answers. But ultimately every step that we make turns into experience of a lifetime.
3 You are going to have to go against everyone.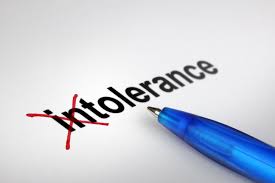 First of all, your family and your friends may have a hard time understanding why you are into trading in the first place. There has certainly been at least one family member who tried to 'talk sense into you' and get you out of the 'stupid idea'. I think we all have been through talks like that with at least one friend or family member. That is the first step that we have to take going against the crowd. Unfortunately, it is one of many.
Then there is traders' community as a whole. When you are buying an asset on the very bottom of its performance, counting that it is going to go up just when your stochastic is telling you so, there may be a lot of traders who are only going to make matters worse for you. How? By overselling the asset and making it impossible for it to make a turn-around.
Of course if you stay on track and follow all of the rules as well as learn everything there is to learn you are going to be a winner sooner or later. And whatever everyone else thinks is just irrelevant.
4. It takes a lot of work.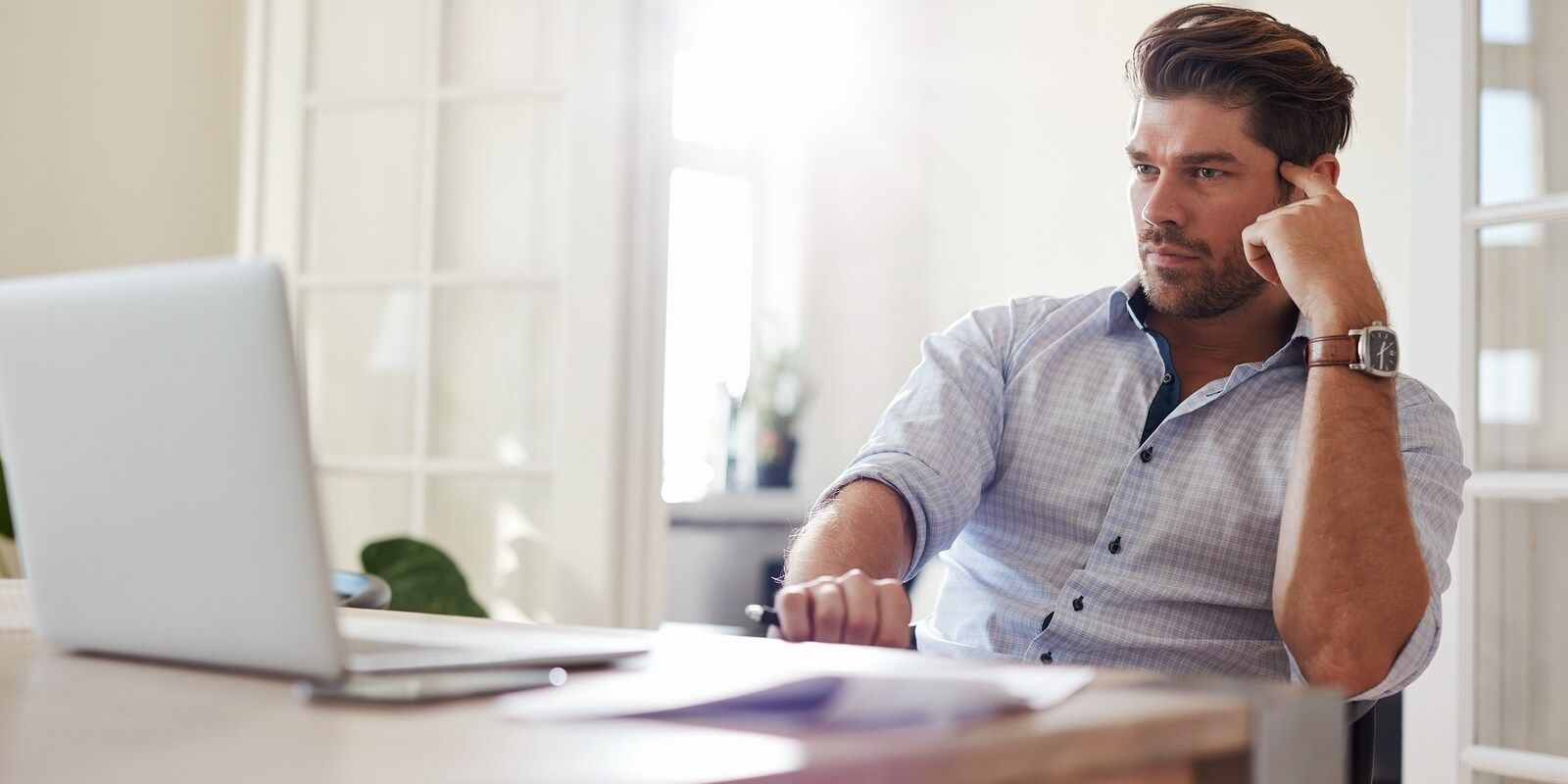 All of the previous entries on the list can be summed up in one sentence – it takes a lot of work and precision to be successful. It is the most difficult part, to be willing enough and patient enough so that you put enough effort and time into your future.
Trading is too different from our every-day job. It is a whole other world that lives and breathes according to its own rules. There is no way to force it into anything and there is no way to bend it according to your views. You are going to have to adjust to it and not the other way around as a lot of us want.
Just like getting an Oscar – being successful in the market is hard work, a lot of precision and your goal. Your goal of being rich and fulfilled.