Bank of Canada is on every trader's mind today as today we get to finally find out the results and decision on the rate policy of Canada. Right now in anticipation of the report USD/CAD couple has risen to the 6-week-high point. This growth is also due to strong greenback and weak WTI prices. Bank of Canada can just be the shake-up that we need in the markets so volatile.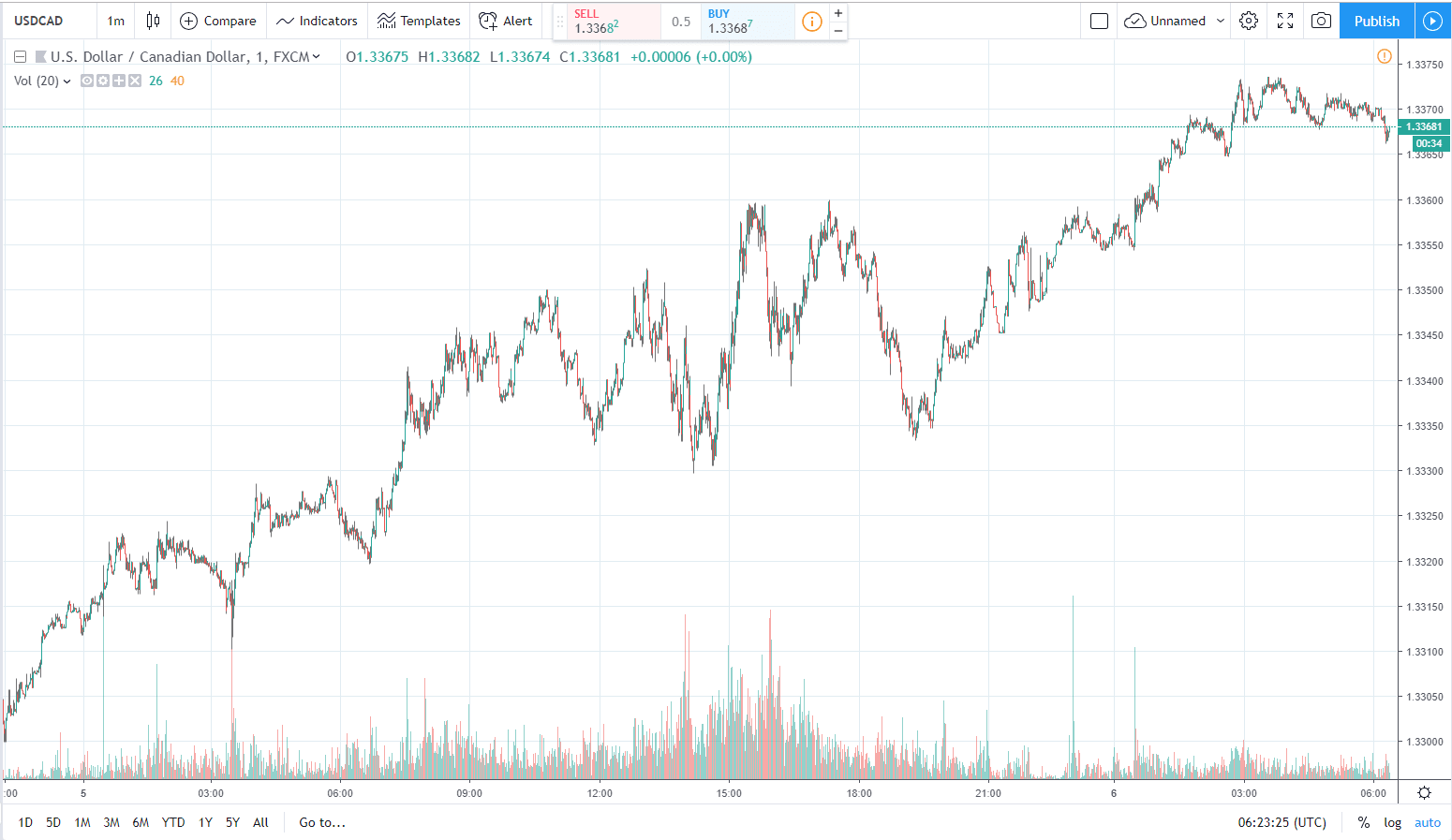 The chart clearly shows a high point that is reached by CAD today. We haven't been paying enough attention to the couple with so much turbulence in other segments of the market, but right now it is THE time to watch it.
What effect will the decision of the BoC have on the couple? Find out with our trading signals!