We all know them, they have a big influence on our daily lives, and they are worth a lot of money. 
These are the 10 most valuable brands in the world right now.
10. IBM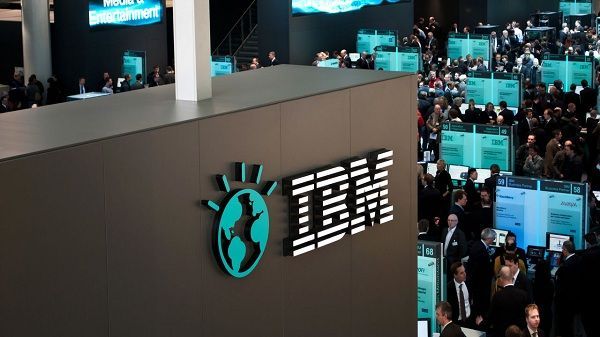 Brand value: $86 billion
IBM is working on a transition from a software and services business to a cloud company. But as it undergoes this transformation, its brand value has slid, down 13% in 2015 and another 8% in 2016.
IBM has rattled off 16 straight quarters of sales declines, and last month it announced its worst quarterly sales since 2002. But they are still a major player in the Tech industry.
9. McDonald's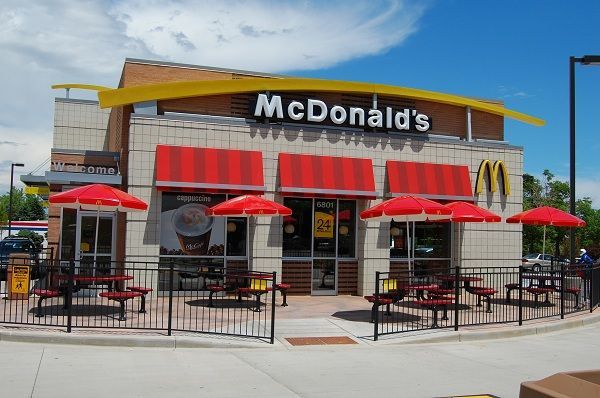 Brand value: $89 billion
The McDonald's brand is holding up well considering it's still struggling with negative perceptions about its unhealthy food.
The fast food chain is trying to acquire a healthier image for itself, which can be seen in its push to promote McCafé beverages over soft drinks.
And those all-day breakfasts have been a massive hit too.
McDonald's brand value is up 9% from last year.
8. Verizon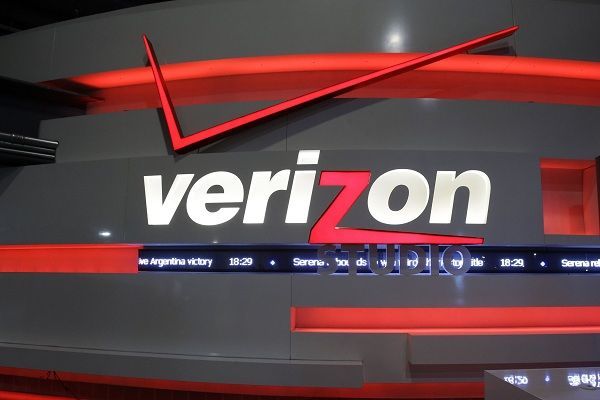 Brand value: $93 billion
Verizon has managed to increase its brand value by 8% over the past year as it continues to offer more content to its customers.
The firm's multi-billion-dollar takeover of AOL was part of its plan to create a major player in the digital media business by combining one of the biggest mobile networks with a leading content producer.
7. Amazon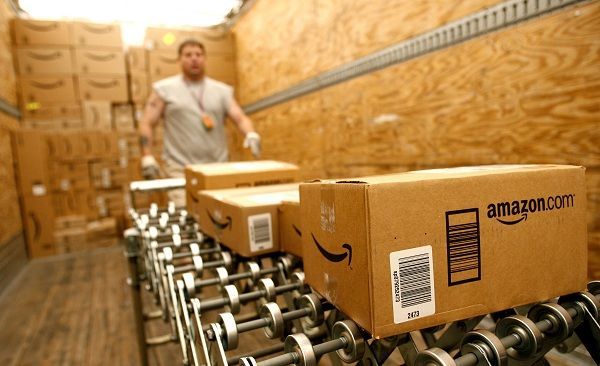 Brand value: $99 billion
Like Facebook, this is the first time Amazon has broken into Top 10 ranking.
The company is creating its own entertainment content and has ramped up an impressive delivery and logistics business, disrupting an industry that was traditionally dominated FedEx (FDX) and UPS (UPS).
The company is not simply satisfying consumer needs, it is also creating new desires.
6. Visa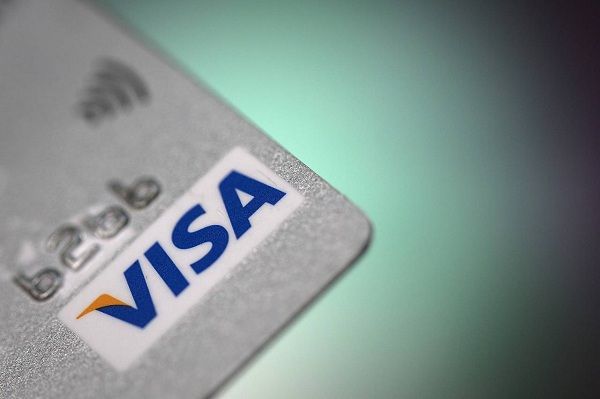 Brand value: $101 billion
Visa has been around a long time but it's still trying to reinvent how payments are made.
For example, it recently announced it's testing a new wearable 'debit ring' that could replace normal debit cards. Customers also appreciate that the company is a leader in online security.
Visa's brand valuation climbed 10% compared to last year.
5. Facebook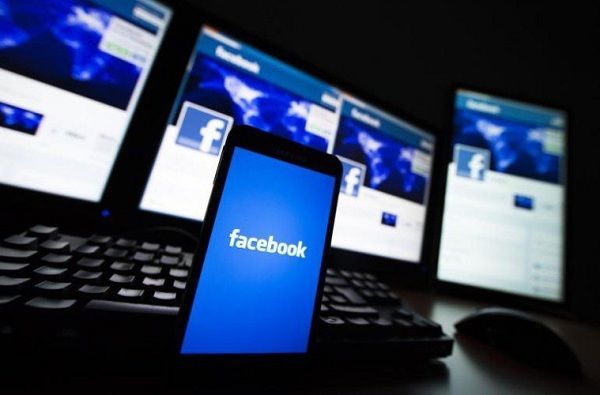 Brand value: $103 billion
Facebook has broken into the Top 10 rankings for the first time after its brand valuation shot up by 44% over the past year.
The company has grown its brand by entering new areas. For example, Facebook recently unveiled Bots for Messenger, which will help users access everything from weather updates to shopping notifications and personalized news.
Facebook also owns Instagram and WhatsApp, but those are considered separate brands and they do not count towards Facebook's valuation.
4. AT&T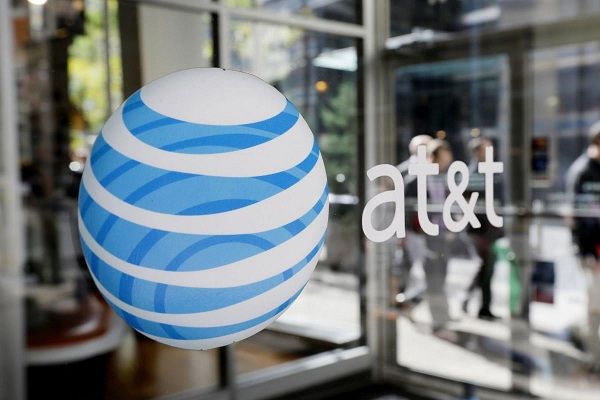 Brand value: $107 billion
AT&T and Verizon are the top two American telecoms firms in terms of brand value. AT&T's brand valuation climbed 20% since last year.
AT&T is trying to become more of a lifestyle brand for consumers, providing entertainment services in addition to typical telecoms offerings.
AT&T's acquisition of DirecTV in mid-2015 has helped it enrich its content offerings and maintain its leading position in the industry.
3. Microsoft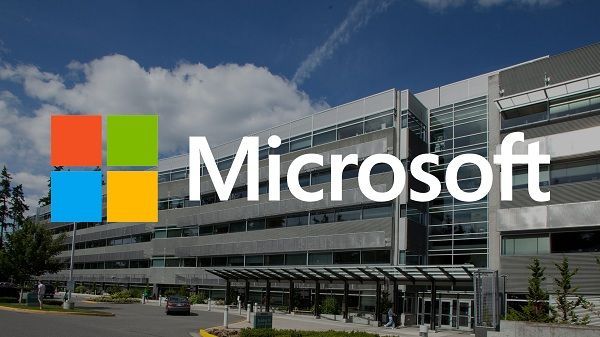 Brand value: $122 billion
Microsoft has maintained its No. 3 position for the second year in a row. It's brand valuation nudged up by 5%.
The company has long used its Windows software as a cash cow, but its latest Windows 10 offering has been a true crowd-pleaser. It operates on PCs, laptops, tablets and mobile phones while also working well with Apple products.
On top of that, the company recently announced its plans for virtual reality. It's working to get its Windows Holographic platform into as many devices as possible, just like it did with Windows when personal computers first hit the market.
2. Apple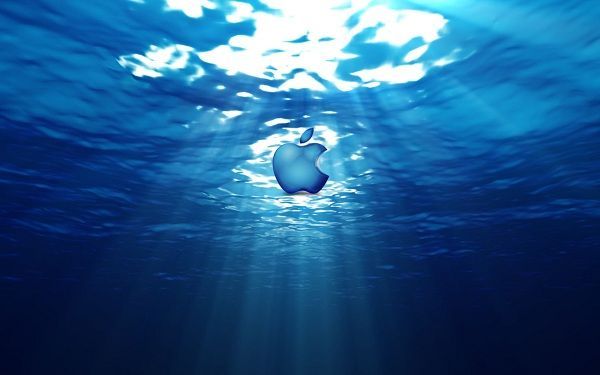 Brand value: $228 billion
Apple's brand value dropped 8% over the past year, putting it just below Google in the ranking.
The company has sold millions of iPhones and other products, but perceptions towards the brand have been shifting.
"They need to create a stronger emotional connection with consumers," said Elspeth Cheung, global BrandZ valuation director at the brand consultancy firm, Millward Brown. "They need to work on their relevance to consumers."
Apple was smart to invest in other business areas, particularly Uber's big Chinese rival, Didi Chuxing, said Cheung. The company plowed a whopping $1 billion into Didi last month as the taxi-hailing company engages in a fierce battle for market share with Uber.
1. Google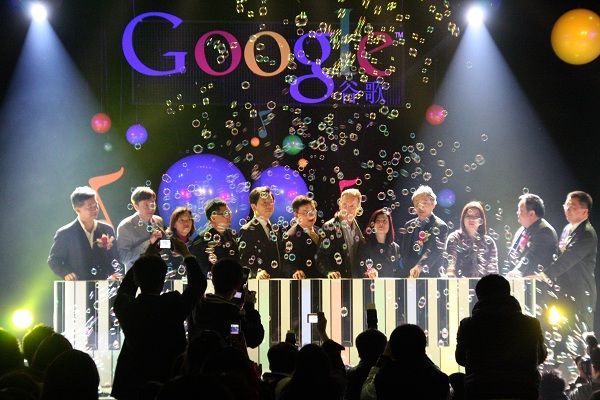 Brand value: $229 billion
Google is top dog right now.
The tech giant's brand value surged by 32% over the past year, making it the most valuable brand in the world. The company dominates online search in the Western world and is often ranked as one of the best employers.
But parent company Alphabet has been experimenting in other areas including self-driving cars and anti-aging science. These ventures have captured the public imagination and boosted the overall Google brand, helping it edge past former No. 1, Apple.
This isn't the first time Google has secured the top spot in the BrandZ ranking. It was also at the top of the list from 2007 to 2010, and again in 2014.