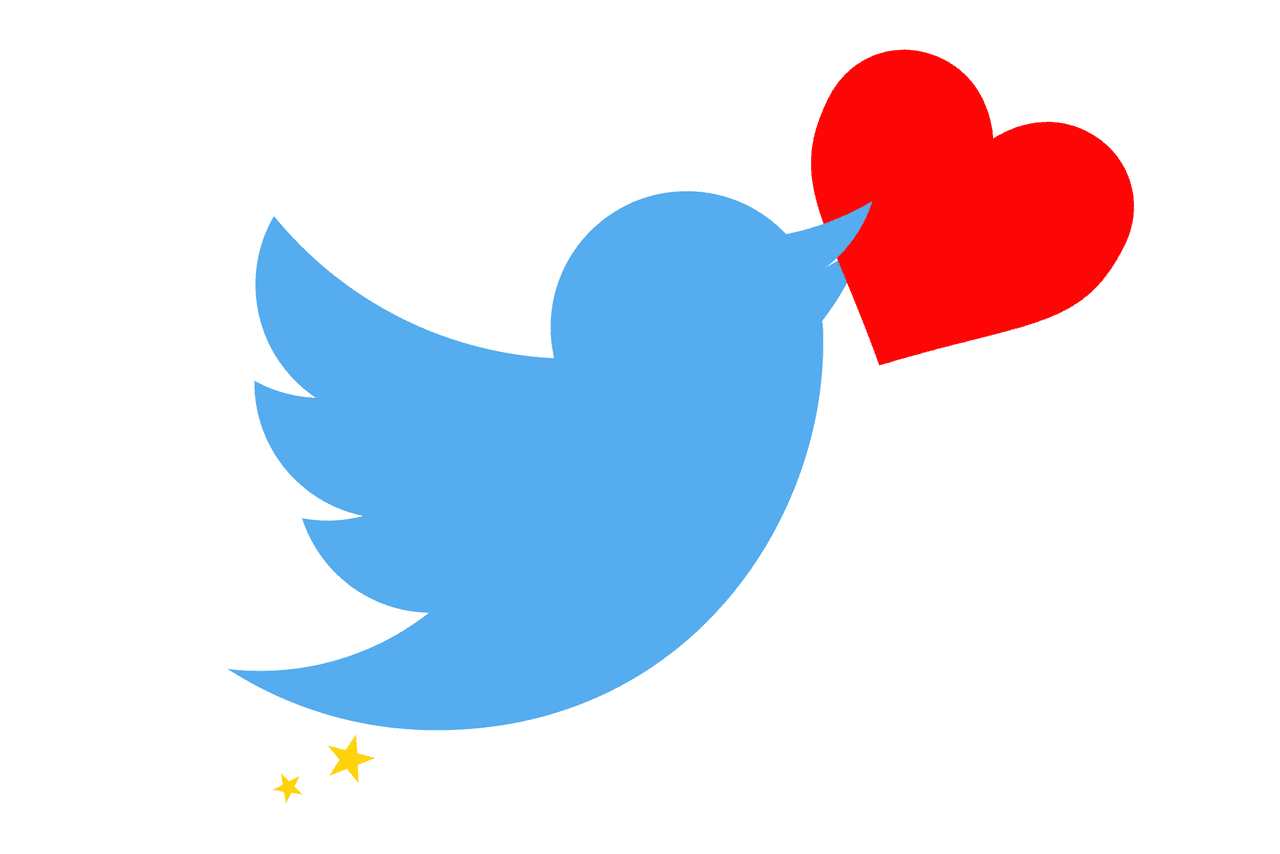 Twitter Inc. is doing all it can to start changing its bad run in recent months.
The Company has replaced the star-shaped "Favorite" button with the heart-shaped "Like" button. The news was reported on Tuesday, and the change has been credited to the company's aim to make the platform more user-friendly for newcomers.
Twitter's Product Manager, Akarshan Kumar wrote: "The heart is more expressive, enabling you to convey a range of emotions and easily connect with people. And in our tests, we found that people loved it."
The change had been requested by majority investor Chris Sacca, in June. In a blog post titled "What Twitter Can Be," Mr. Sacca outlined various issues that the company has faced recently. He also came up with his own solutions to those problems.
The investor recommended removing the Favorites button, and using a Like button instead. He stated the same thing that the company noted in its post today: "It is now clear from across the Internet and throughout the world of apps that the heart is universally understood and embraced." Mr. Sacca also pointed out that the use of the heart button on Twitter's video-streaming app Periscope had received positive feedback from users.
The micro-blogging social network has not given credit to the investor for initiating this change. By adopting this policy, the company is somewhat following arch-rival Facebook Inc. (NASDAQ:FB), which uses its own thumbs-up button for likes.
The company has rolled out the changes only a few weeks after announcing that co-founder Jack Dorsey would head the company as its permanent CEO. The new chief has committed to accelerate user growth by making more positive changes to the core product. As part of these changes, Twitter users should also expect to see an extension of the 140-character limits on tweets.
In contrast, Facebook still remains one step ahead of the change with its proactive approach. Earlier in August, the company said that it would be adding six new buttons to accompany the like button that include "Angry," "Sad," "Wow," "Yay," "Haha," and "Love." For now, these buttons are available only in Spain and Ireland, but users all over the world can expect to see them soon.
Ask us about our FREE financial advice program:

Other Top Stories:
Technical Analysis Lesson 1 - Introduction
How I Made Over $30,000 a Year by Investing in Binary Options
Follow us and SHARE this story on Facebook: