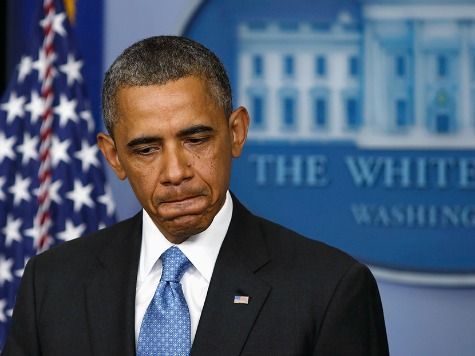 President Barack Obama has directed his administration to prepare to take in at least 10,000 Syrian refugees over the next year, the White House said on Thursday.
It is the first specific commitment the United States has made toward increasing its acceptance of refugees from the war-torn country. Since the start of the Syrian civil war in 2011, the United States has taken in 1,500 refugees, with 300 more expected to be cleared by October.
But refugee advocates and some members of Congress said taking in an additional 10,000 refugees did not go far enough toward addressing the humanitarian crisis triggered by the war, which has prompted a massive refugee influx into Europe.
In a letter distributed to House members and seen by Reuters, Democratic Representative David Cicilline asked Obama to accommodate 65,000 Syrian refugees by the end of 2016. Religious groups have called for the United States to accept 100,000 Syrian refugees.
European countries have taken in waves of migrants fleeing violence. Germany allowed 20,000 migrants into the country over the weekend and is preparing for 800,000 this year. Melanie Nezer, vice president of HIAS, a global refugee advocacy group, said that for the United States to allow 10,000 more refugees from Syria was not an adequate response to the crisis.
The United States is conducting air strikes in Syria as part of its effort to fight against Islamic State. It currently admits a total of 70,000 refugees from around the world annually, and is due to increase that total by 5,000 for the fiscal year starting in October.
White House spokesman Josh Earnest would not say whether the 10,000 Syrians would be a part of or in addition to that total.
Earnest said national security was a top concern for admitting Syrians, a country rife with anti-American militants, noting that intensive security screening for refugees could take up to 18 months.
"I do feel confident in telling you that the president will not sign off on a process that cuts corners when it comes to the basic safety and security of the American people and the U.S. homeland," Earnest told reporters.
Ask us about our FREE financial advice program:

Other Top Stories:
Technical Analysis Lesson 1 - Introduction
How I Made Over $30,000 a Year by Investing in Binary Options
Follow us and SHARE this story on Facebook: