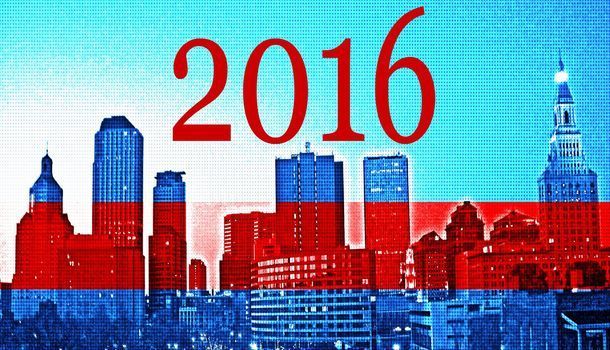 Don't bet on Donald Trump to become the 45th president of the United States.
That's the message from the gamblers placing bets on the 2016 race for the White House.
Trump is beating his rivals by double-digits in national polls, but bettors remain skeptical the billionaire's lead will last until the Republican convention in Cleveland. Jeb Bush is actually the odds-on favorite to win the GOP nomination, according to Irish gambling website Paddy Power.
The former governor of Florida has 13-to-8 odds to be the Republican standard bearer. That is significantly better than Trump, who has 7-to-2 odds. That means a $100 bet would pay $163 if Bush wins, and $350 if Trump does.
Just like in sports gambling, the odds reflect wagers being made by real gamblers. That suggests people are putting their money on the line to bet on someone they believe will win the nomination.
It's a striking contrast with the polls, which show the real estate mogul with a big lead. The latest CNN poll released on Thursday shows Trump at 32% support for the Republican nomination, ahead of Ben Carson, his nearest rival, by 13 percentage points. No other candidate -- not even Bush -- registers double-digit support.
Greg Valliere, chief political strategist at Potomac Research Group, believes the gambling odds reflect a sense that Trump's harsh personality will eventually turn voters off.
"At some point you'll have huge chunks of the Republican establishment concluding he'll be a disaster in a general election," Valliere said.
Former Secretary of State Hillary Clinton is the favorite to win the White House, with 11-to-10 odds on Paddy Power. Jeb Bush is next with 4-to-1 odds, followed by Trump's 13-to-2 odds. Bush is viewed as a favorite at Betfair, a British site, followed by Marco Rubio and Trump.
Ask us about our FREE financial advice program:

Other Top Stories:
Technical Analysis Lesson 1 - Introduction
How I Made Over $30,000 a Year by Investing in Binary Options
Follow us and SHARE this story on Facebook: