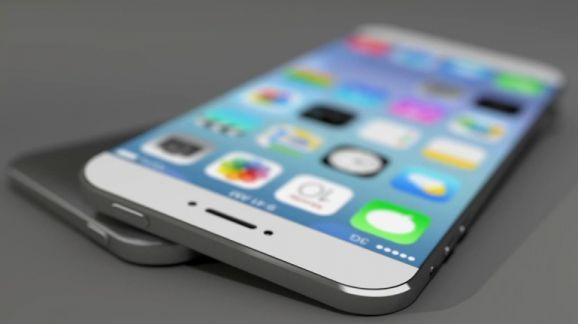 Multiple reports from Chinese news site United Daily News (UDN) have claimed that Apple is moving the release of its upcoming iPhone 6S up from September to August.
Apple's new flagship is rumored to be pushed up a month as a result of an excessive component yield. Of course, this would be a pleasant change of pace for Apple loyalists.
According to the reports, Apple has upped the amount of components ordered by a staggering amount, which could indicate the preparation for an early release.
Rumors of a new handset a month early sound enticing, but there are a few things to bear in mind before you say "au revoir" to your current iPhone. For one, there's a distinct possibility that Apple won't have iOS 9, which is expected to be announced at WWDC next month, tweaked to its liking in time for an August release.
Ask us about our FREE financial advice program:

Other Top Stories:
Technical Analysis Lesson 1 - Introduction
Technical Analysis Lesson 2 - The Basic Assumptions
How I Made Over $30,000 a Year by Investing in Binary Options
Follow us and SHARE this story on Facebook: