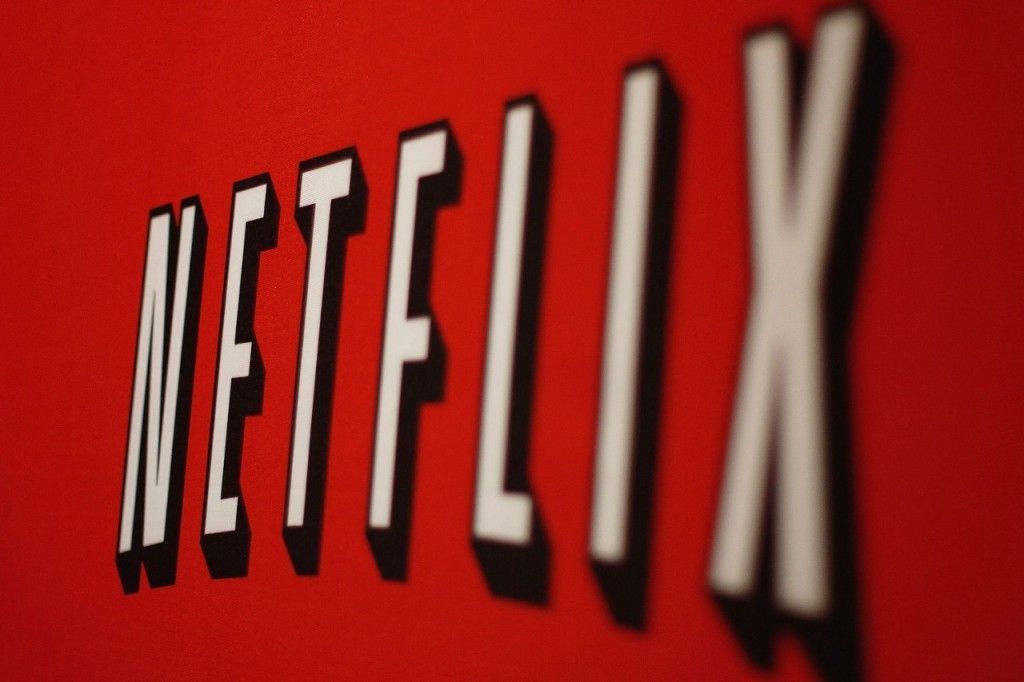 There is no doubt that HBO poses the biggest threat to Netflix, Inc. (NASDAQ:NFLX) dominance of the streaming business even as CEO, Reed Hastings affirms they are not substitutes for each other. The streaming giant might have posted strong results for the first quarter but with the emergence of more competition in the space, there is no room to get too complacent.
The CEO might be justified on his remarks based on the fact that both offer differing content at different price points. Netflix, Inc. (NASDAQ:NFLX) holds the upper hand in terms of pricing at the moment as it offers its services at $7. 99 a month compared to HBO's $14.99 package. However, content on offer could be a big bargaining tool in HBO gaining substantial market share in the space.
HBO's threat will always be a niggling concern for investors who have seen the stock sink in valuation as a result of negative sentiments in the industry. Internally, Netflix might have acknowledged the potential threat that HBO possess having embarked on a massive international expansion drive that will be used to offset any weakness achieved in the US.
Adding a record 4.9 million subscribers in the first quarter has somehow offset some of the pressure the streaming giant has faced in the recent past. Netflix, Inc. (NASDAQ:NFLX) service in the U.S grew in popularity as a result of catering to cord cutters but going forward that won't be a point of focus as HBO is also catering to the same people.
It may be too early for Netflix, Inc. (NASDAQ:NFLX) to shrug HBO threat in the streaming space as the world may have room for both taking into considering the disparity in the type of content that people like. The streaming giant may be doing great, but it is not the time to get too complacent.
Ask us about our FREE financial advice program: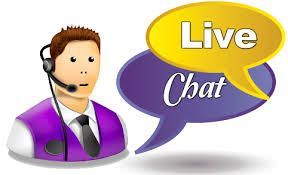 Other top stories:
6 Top Reasons Traders Fail - Why You Need Signals
All Your Brokers and Signals in 1 Place - Binary Trade Center
How I Made Over $30,000 a Year by Investing in Binary Options
Follow us and SHARE this story on Facebook: