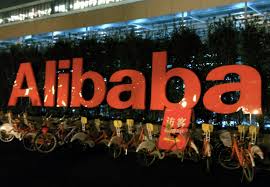 The Chinese e-commerce giant will transfer the pharmacy business on its Tmall marketplace platform to Hong Kong-traded Alibaba Health Information Technology Ltd. 0241, +65.19% in exchange for shares and convertible debt that would bring its stake in Alibaba Health to nearly 55% when fully converted.
According to Daniel Zhang, Alibaba Group chief operating officer, the integration of the online pharmacy business into Alibaba Health will place the company in a position to be able to execute a greater healthcare e-commerce strategy, such as entering the online prescription drugs market.
"China has not yet issued license to dispense prescription drugs online, but then you can actually see them going down that route, " said Alexander Ng, a consultant at McKinsey & Co.
Ask us about our FREE financial advice program: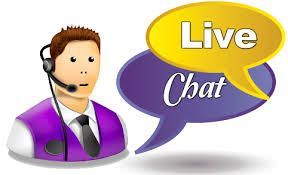 Other top stories:
6 Top Reasons Traders Fail - Why You Need Signals
All Your Brokers and Signals in 1 Place - Binary Trade Center
How I Made Over $30,000 a Year by Investing in Binary Options
Follow us and SHARE this story on Facebook: