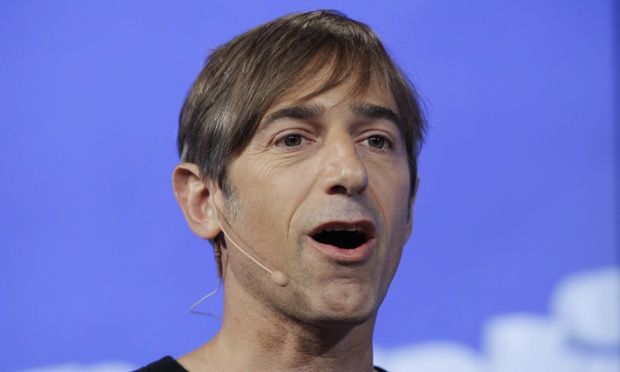 Social games company Zynga has a new boss, but he looks strikingly similar to the old boss. That's because he is the old boss: the company's founder Mark Pincus.
Pincus stepped down as chief executive of the company behind FarmVille and Words with Friends in July 2013, hiring former Xbox executive Don Mattrick to replace him.
Although he remained at the company, Pincus withdrew from all operational duties in April 2014, saying at the time that "ultimately a ship is better with one captain putting a hand on the wheel".
One year on, the captaincy is changing hands again. "Don is departing the company and I am returning to Zynga as CEO effective immediately," wrote Pincus in an email to staff.
"I want to thank Don for his incredible efforts and leadership. He has laid groundwork that will benefit our players and company into the future."
Under Pincus' original tenure as chief executive, Zynga rose to become the dominant publisher of social games on Facebook, but struggled to make the most of its huge audience when casual gaming began to boom on mobile devices. Mattrick was brought in to change that.
While he has had some successes – in his email, Pincus cited the fact that 60% of Zynga's "bookings" (money spent within its games) now happens on mobile, while its NaturalMotion subsidiary's games have been installed more than 160m times – the company remains some way behind mobile rivals such as King, Supercell and GungHo Online.
Ask us about our FREE financial advice program: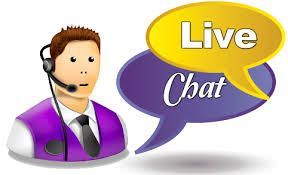 Other top stories:
All Your Brokers and Signals in 1 Place - Binary Trade Center
Countless Already Joined and Made a Profit - What About You?
How I Made Over $30,000 a Year by Investing in Binary Options
Follow us and SHARE this story on Facebook: