Global markets were thrown into turmoil on Thursday as a shock move by Switzerland to abandon its three-year cap on the franc sent the currency soaring and Europe's shares and bond yields tumbling.
The franc jumped by almost 30 percent in a chaotic few minutes that saw it break past parity against the euro to trade as high as 0.8052 francs per euro as it cast off the 1.20 per euro cap it has had in place since late 2011
The move shattered what up until then had been a rebound in risk appetite following an overnight recovery in commodity prices.
"This is extremely violent and totally unexpected, the central bank didn't prepare the market for it," said Alexandre Baradez, chief market analyst at IG in France.
"It's sparking panic across all asset classes. It suddenly revives the risk of central bank policy mistakes, right when central bank action is what's keeping equity markets going."
The view was that the Swiss central bank felt it could no longer hold out against the tide of money that is coming its way as the ECB in Frankfurt prepares to start quantitative easing and investors pour out of riskier markets like Russia.
Oil has also resumed its slide despite a bounce by copper and other metals putting gold and the yen back in favor.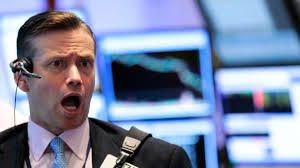 Ask us about our FREE signals program: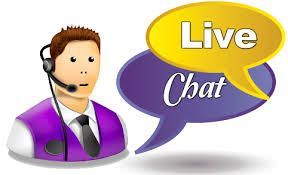 Other top stories:
Countless Already Joined and Made a Profit - What About You?
The Importance of Diversification
How I Made Over $30,000 a Year by Investing in Binary Options
Follow us and SHARE this story on Facebook/Twitter: