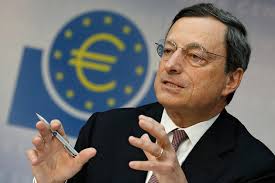 Mario Draghi is likely to announce a 550 billion-euro ($635 billion) bond-purchase program this week and won't skimp too much on the details, economists say.
The European Central Bank president will make his biggest push yet to steer the euro area away from deflation by announcing quantitative easing on January 22nd. The median estimate of the size of the package tops the 500 billion euros in models presented to officials this month.
Draghi's goal at a press conference after the Governing Council gathers will be to convince investors he has a strategy big and bold enough to reinvigorate the moribund economy. Speculation over his plans has already sent the euro to an 11-year low, with the fund flows probably contributing to the Swiss National Bank's shock decision to end a cap on the franc.
Ask us about our FREE signals program: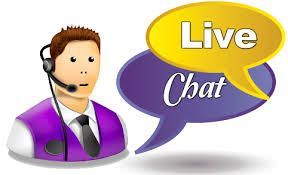 Other top stories:
Countless Already Joined and Made a Profit - What About You?
The Importance of Diversification
How I Made Over $30,000 a Year by Investing in Binary Options
Follow us and SHARE this story on Facebook/Twitter: