Britain's inflation rate fell to the lowest in almost 15 years in December, which will force Governor Mark Carney to write the Bank of England's first open letter explaining why prices are rising too slowly.
Consumer-price growth weakened to 0.5 percent from 1 percent in November, the Office for National Statistics said in London today. That's the lowest since May 2000 and below the 0.7 percent median forecast of 37 economists surveyed by Bloomberg News. A separate report showed factory-gate prices recorded their biggest annual drop in five years.
Plunging oil costs and supermarket price wars are driving the sharp slowdown in UK inflation. With price growth below the Bank of England's 2 percent target and a weak euro-area economy damping export demand, that's helping Carney and his majority on the Monetary Policy Committee justify keeping the key interest rate at a record-low 0.5 percent.
The consumer-price data showed that food prices plunged 1.9 percent in December from a year earlier amid price cuts by supermarket chains including Tesco Plc and Wal Mart Stores Inc.- owned Asda to fend off competition from discounters. Reflecting the drop in crude oil, the price of gasoline has fallen about 18 percent from its 2012 peak, according to the statistics office.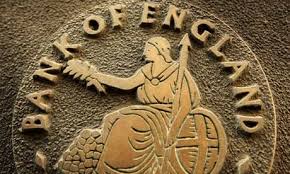 Ask us about our FREE signals program: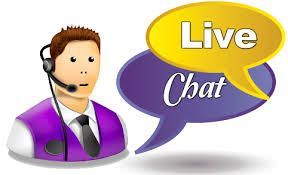 Other top stories:
Countless Already Joined and Made a Profit - What About You?
The Importance of Diversification
How I Made Over $30,000 a Year by Investing in Binary Options
Follow us and SHARE this story on Facebook/Twitter: