American Airlines Inc. announced Monday that it will invest more than $2 billion in airplane and airport upgrades beginning next year.
It will modernize older airplanes in its own fleet and that of merger partner US Airways. It will update Admirals Clubs. And it will remodel airport waiting areas.
"In 2015, we're going to have product improvements, a lot of them, to take the level of the product above where either airline is today," American chairman and CEO Doug Parker said in a Nov. 25 interview, ahead of Monday's announcement.
Passengers "should expect to see improvements over time and we want to make sure they know it's coming."
The $2 billion is in addition to the billions American Airlines and merger partner US Airways are spending over a number of years to replace older airplanes with newer airplanes. The newer airplanes generally have more amenities than the ones they are replacing.
Among the changes:
American will refurnish its Boeing 777-200 fleet from head to tail. American will have lie-flat seats in the premium class sections of 777-200s and other aircraft that fly on international routes, including the Boeing 757 and Boeing 767-300ERs.


The Airbus A319s flown by US Airways will get new seats throughout and will receive "Main Cabin Express" seating that provides more legroom. The A319s will also get powerports in each row. This work is scheduled to be finished by year end 2016.


Airplanes flying on international routes will be equipped with satellite-based Internet access for customers.


Its airport lounges, the Admirals Clubs, will be updated with new furnishings and décor and improved food offerings.


American plans to remodel its airport areas with better kiosks at check-in counters, plus 400 kiosks in gate areas so passengers can reprint boarding passes and ask for seating upgrades.


"Customers will also see 500 worktables with 12 power outlets each and seating for eight people near gates at all hub and gateway airports so they can charge their devices before their flight."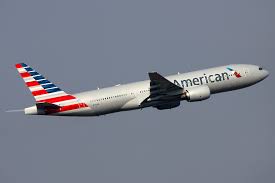 Talk to us to get get FREE signals and start earning now: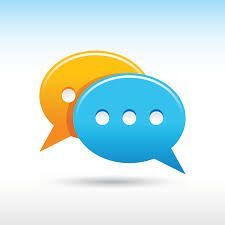 Other top stories:
3 Tips for Today's Trading - 08/12
The Importance of Diversification
How I Made Over $30,000 a Year by Investing in Binary Options
Follow us and SHARE this story on Facebook/Twitter: