Sterling and the New Zealand and Australian dollars were the main losers among major currencies in early European trade on Monday, extending losses as the dollar continued to draw support from Friday's strong US jobs data.
Both the Aussie and the kiwi were hurt by trade numbers from China showing a sharp drop in imports with another 1 percent slide from oil also feeding sales of currencies traditionally dependent on commodity prices.
Among big events for markets this week are the European Central Bank's second offer of targeted loans (TLTRO) to banks and speeches by a handful of U.S. Federal Reserve policymakers ahead of next week's final policy meeting of the year.
"The jobs numbers supported the dollar and we expect this trend to continue ahead of the Fed meeting as interest rate expectations continue to adjust," said Josh O'Byrne, a strategist with Citi in London.
The surprisingly robust US jobs data bolstered the view that the Fed could raise interest rates sooner than expected next year and the dollar was up another 0.1 percent against a basket of currencies in early European trade.
Most major banks continue to predict further gains for the dollar against its major peers in 2015, although the surge past 120 yen has left some wondering how much juice there still is in the yen trade, at least for now.
There is also Japan's general election on Dec. 14 to contend with, currently seen as likely to give a boost to Prime Minister Shinzo Abe and reflationary policies which weaken the yen.
The euro fell further in early trade in Europe, hitting a low of $1.2252 after comments from ECB policymaker Ewald Nowotny highlighting the weakness of the euro zone economy.
"We expect the euro to continue to weaken in the week ahead," analysts from French bank BNP Paribas said in a note to clients. "Another low TLTRO uptake could put some upside pressure on euro front-end rates. However, low demand would also increase the chances of an increase in asset purchases (by the ECB) early next year."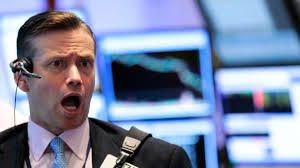 Talk to us to get get FREE signals and start earning now: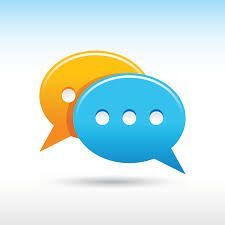 Other top stories:
4 Tips for Today's Trading - 05/12
The Importance of Diversification
How I Made Over $30,000 a Year by Investing in Binary Options
Follow us and SHARE this story on Facebook/Twitter: