Amazon, the US retail giant, has revealed it's lost nearly $500m in the past three months, the largest amount in its history.
Jeff Bezos, Amazon's chief executive and founder, has authorized the company to spend tens of millions of dollars developing drones, which could form the backbone of a new delivery network, and much more on new servers for Amazon Web Services, its online data storage business.
In the past, Amazon's investors have been patient with Mr Bezos' strategy, on the basis that any money it spends on growing its market share now will lead to riches down the line, on a par with Apple and Google which make billions of dollars every quarter.
However, Amazon's losses have widened, stretching their patience to breaking point.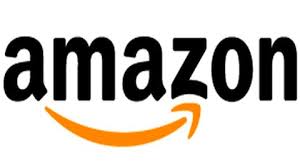 Talk to us to get get FREE signals and start earning now: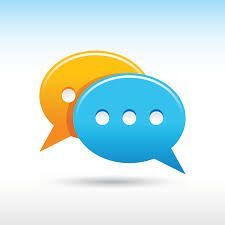 Other top stories:
Follow us and SHARE this story on Facebook/Twitter: