The dollar was lower against the yen in Asia trade Friday, with news of a new Ebola patient in New York prompting investors to switch to the perceived safety of the Japanese currency.
The situation cleared to some extent, as a fresh round of global data including Eurozone PMI reduced fears about the global economic slowdown, causing US Treasury yields to rise.
However, news of the Ebola patient fed risk aversion, prompting buying of the yen, considered a safe harbor in uncertain times.
A doctor who returned to New York City recently after treating Ebola patients in West Africa tested positive for the virus Thursday. New York Mayor Bill de Blasio said authorities had been preparing for an Ebola case for weeks and followed new protocols "very precisely."
In addition, investors were reluctant to make major moves ahead of big events such as the outcome of European stress tests scheduled for Sunday, as well as the policy meetings of the Federal Open Market Committee and the Bank of Japan next week.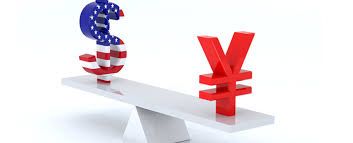 Talk to us to get get FREE signals and start earning now: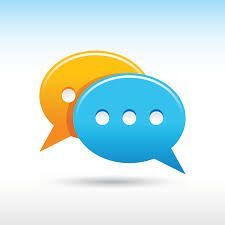 Other top stories:
Amazon Lost Around $3billion Recently
Follow us and SHARE this story on Facebook/Twitter: