Asian stocks fell Thursday after another slump in oil prices dragged Wall Street lower and China's manufacturing output grew at the slowest pace in five months.
CHINA ECONOMY: A preliminary reading of China's massive manufacturing industry for October provided mixed messages.
ENERGY: Oil prices extended losses after the US Energy Department reported an increase in oil inventories that was far larger than expected.
BIG EARNNGS: Later in the global day, major U.S. companies such as Microsoft, 3M, Amazon.com, Caterpillar and United Continental will be releasing earnings reports. Asian companies, including major Japanese names such as Toyota Motor Corp., are releasing their reports later in the month.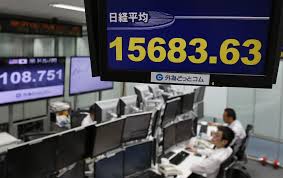 Talk to us to get get FREE signals and start earning now: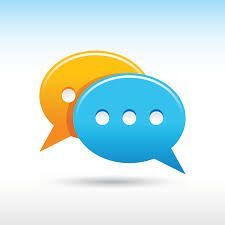 Other top stories:
French Flash Manufacturing PMI (EUR)
Follow us and SHARE this story on Facebook/Twitter: