Asian stocks weren't doing so well on Wednesday as a result of worries about declining global growth. This also caused the oil prices to their lowest in more than two years.
There's an important announcement today - Minutes of the Federal Reserve, which will affect the markets. Investors will be very sensitive to how the debate will resolve between the people who wants to raise interest and those who want to lower it.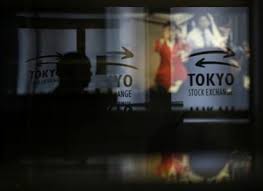 Trading Tip: The FOMC metting announcement can greatly affect the economy, make sure to follow it and make your trades before.

Talk to us to get get FREE signals and start earning now: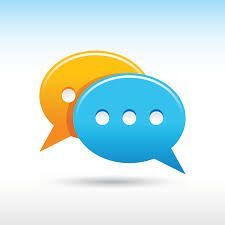 Other top stories:
Unemployment Rate (AUD) - 8/10
Employment Change (AUD) - 8/10
FOMC Meeting Minutes (USD) - 8/10
Follow us and SHARE this story on Facebook/Twitter: