Today we are once again forced to remember that politics and trading are all connected with other. And this connection doesn't really work well for the markets as world political arena is not exactly the most stable partner, especially for such a volatile environment like currency market. But, we have to deal with this and trade through today as well. And what has happened so bad that we are thinking about ways to break up the connection of politics and economy?
Last night US House of Representatives voted for continuing the investigation into the impeachment process of Donald Trump. This is the third time in modern history that a sitting American President's impeachment process goes this far. This is the third time in history that American President is tried to be impeached at all. And yes, we have to look for the reaction of USD on such news.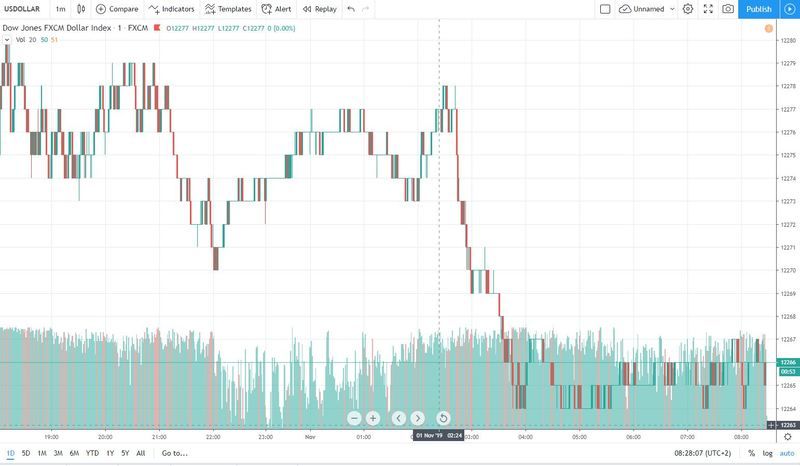 And, it is not nearly as bad as we would expect. Of course the greenback couldn't help but react to the news and tumble lower against the six major peers, but the situation could have been a lot worse. The selloff doesn't look like a proper selloff that you would expect to see in this situation. Of course a huge chunk of traders was already resting after a day of trading when the vote came through, so we are only beginning to see the reaction of USD to such news.
Right now that change doesn't seem so bad, but wait until European trading time comes along – then we are going to see what real volatility and selloff look like. Well, we at least have to be prepared for that.
And what is a better thing to prepare for it than trading signals?