The huge company, Hewlett-Packard, plans to separate its personal-computer and printer businesses from its corporate hardware and services operations. It's the latest attempt by the technology company to improve its fortunes.
According to rumors, the company intends to announce the move on Monday. It is expected to make the split through a tax-free distribution of shares to stockholders next year.
If the division goes off as planned, it would give rise to two publicly traded companies, each with more than $50 billion in annual revenue.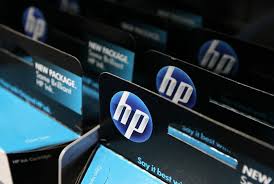 Trading Tip: The announcement can greatly affect the HP share, make sure to make your trade before.
Talk to us to get get FREE signals and start earning now: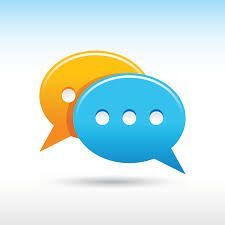 Other top stories:
Follow us and SHARE this story on Facebook/Twitter: