US stocks on Monday finished a bit lower as investor caution affected the market. The reason might be Wednesday's unofficial kickoff of third-quarter company earnings reports.
Investors are nervous about the upcoming earnings reports because of fears that the dollar's big rise has hit US profits.
People are going to be anxious to see how the few first major reports indicate the rest of the season, especially among the multi-nationals, because of the strong dollar.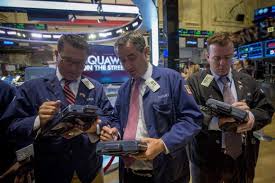 Trading Tip: The dollar will affect a lot of the US stocks. Follow it in the next few days to predict how the economy will react.
Talk to us to get get FREE signals and start earning now: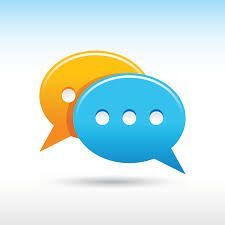 Other top stories:
Manufacturing Production (GBP) - 7/10
BOJ Press Conference (JPY) - 7/10
Monetary Policy Statement (JPY) - 7/10
Follow us and SHARE this story on Facebook/Twitter: