The US and its allies bombed Syria yesterday for the first time. This caused Asian stocks to drop, especially in Japan.
As a result, the dollar fell 0.2% against the yen, going down from a 6 year high on Friday.
If the situation continues, we may see the shares keep falling and dollar might drop even further.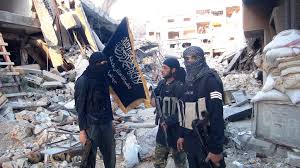 Other top stories today:
China Markets are Doing Poorly
To Register and get free signals every day go here: http://www.signalsbinary.com/receive-a-trade/registers
Don't forget to follow us on facebook: https://www.facebook.com/signalsbinary1
And Twitter: https://twitter.com/SignalsBinary1