Hey guys!
We are looking to improve the site by writing more content that you will like. We want to know what you would prefer to see more of on the site.
Please answer this 1 question poll in order ot help us improve: http://strawpoll.me/2635568
We will check the results and improve the site according to what YOU want!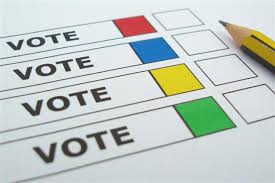 Other top stories today:
China Markets are Doing Poorly
Syria Air Strikes Cause Asia Stocks to Drop
To Register and get free signals every day go here: http://www.signalsbinary.com/receive-a-trade/registers
Don't forget to follow us on facebook: https://www.facebook.com/signalsbinary1
And Twitter: https://twitter.com/SignalsBinary1