When will the biggest stock exchanges be closed in 2020?
by

Anna K.
1072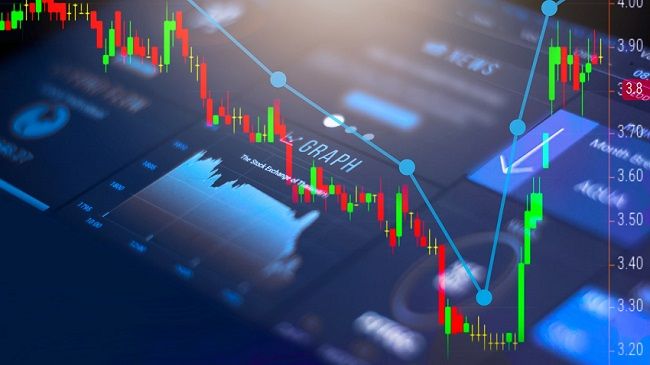 Even though Christmas holidays are already behind us, there are still days and occasions, where a country us going to be closed for trading, and as a result its main stock exchange is also going to be closed. At days like this we have to be aware of the closing hours and build our trading accordingly.
So, here are the days when the main stock exchanges of the world are going to be closed.
NYSE:
January 1, 2020 – New Year's Day
January 20, 2020 - Martin Luther King, Jr. Day
February 17, 2020 - Washington's Birthday (Presidents' Day)
April 10, 2020 - Good Friday
May 25, 2020 - Memorial Day
July 3 (July 4 holiday observed), 2020 - Independence Day
September 7, 2020 - Labor Day
November 26, 2020 - Thanksgiving Day*
December 25, 2020 - Christmas Day
Frankfurt Stock Exchange:
January 1, 2020 - New Year's Day
April 10, 2020 - Good Friday
April 13, 2020 - Easter Monday
May 1, 2020 - Labor Day
June 1, 2020 - Pentecost
December 24,25, 2020 - Christmas
December 31, 2020 - New Year's Day
London Stock Exchange
January 1, 2020 - New Year's Day
April 10, 2020 - Good Friday
April 13, 2020 - Easter Monday
May 8, 2020 - Bank Holiday
May 25, 2020 - Bank Holiday
August 31, 2020 - Bank Holiday
December 24, 25, 2020 - Christmas
December 28, 2020 - Boxing Day
December 31, 2020 - New Year's Day
Moscow Stock Exchange
January 1,2, 2020 – New Year's Day
January 7 – Orthodox Christmas
February 24 – Defender of the Fatherland Day
March 8 – International Women's Day
June 12 – Russia Day
November 4 – Unity Day