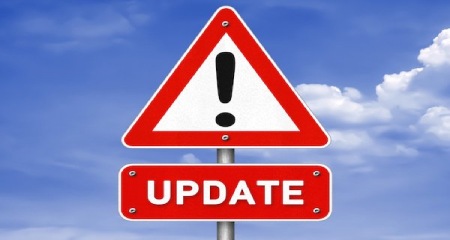 You need to know about this update because the innovations are about getting daily signals.
This message is addressed to those members who use the signals service and also subscribed to the additional daily signals distribution. In the last few days you may have experienced a problem receiving signals because we have technical issues.
At the moment, the database is completely cleaned up. The mailing lists will be formed again. So to be able to receive the signals you need to write in a chat on our web site so that managers can register you in the updated service. The same applies to members who have activated a free subscription to receive the signals service.
We also recommend you to use this opportunity in order to get free financial consultation from our managers and learn about available strategies with the instruments to increase your profits.


"Click here", as shown in the photo below, to open the chat window. Contact the manager for assistance to reactivate your Signals Service subscription.