Even through the holidays we at toolstrades.com were working to make our services and our website the best. We never stopped and today we are proud to introduce our newest development and addition to our signals service.
Now, you can add your brokers right on our trading signals page. All the broker in just one place. Convenient, right? Well, we hope that you are going to find this new feature delightful!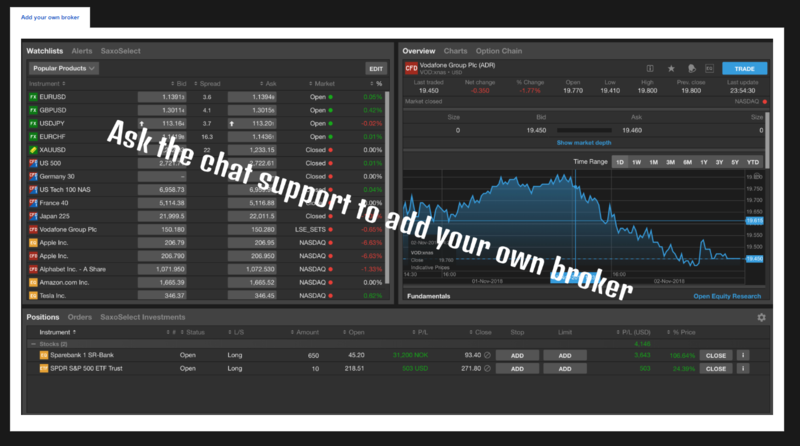 We understand that in trading every new addition and every new development matters as all of it just brings you closer to your winnings.
Of course, with new features come new questions, so we are prepared to answer all of them!
Please, if you have any questions, concerning the newest developments, ask us in the chat box and we are going to be glad to answer them right away.
We are also waiting to hear about the successes that you are having with our newest improved trading signals. We hope that you have something to tell us!
Happy trading and enjoy!
The team of toolstrades.com.