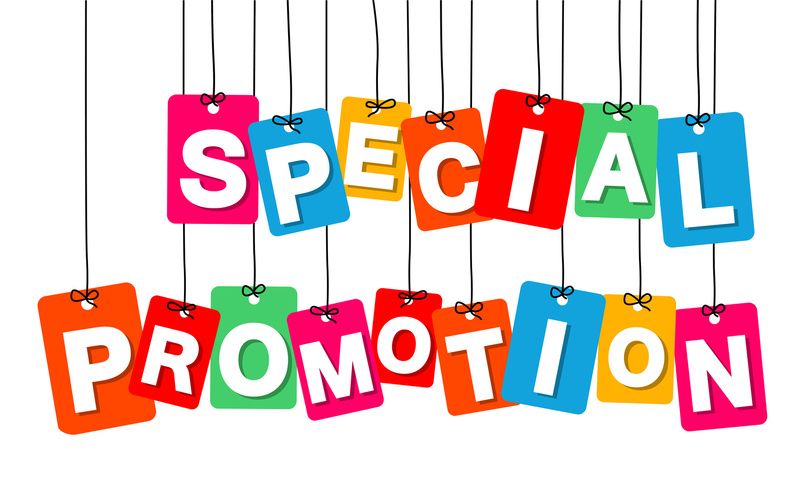 Christmas and New Year are two of the best holidays through the entire year. But we are still forgetting one of the main holidays – Boxing Day.
It took place in the UK yesterday. And today is the day AFTER the Boxing Day. And we think that this is good enough reason to give YOU, our dear users tons and tons of presents!
Come and unBox your next trading signals package with our special offer for today.
Provide us the code #UnBoxing on the chat to get the special offer.
See what the code is going to provide for you.
#UnBoxing – this is one of the best presents you are going to get this year!
We are waiting for your messages!
Toolstrades.com team.