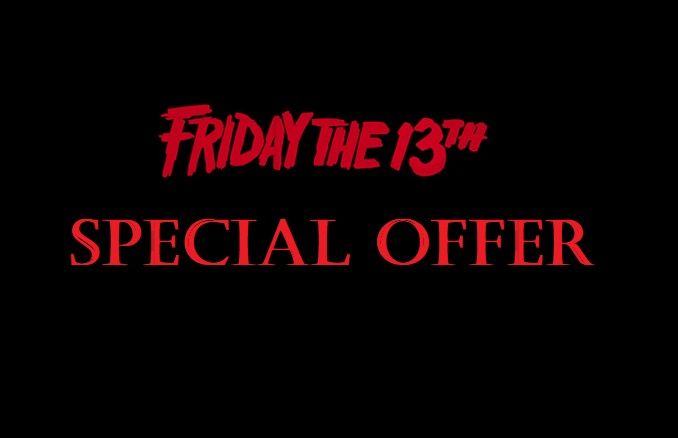 Friday, 13 is considered a very unlucky day. But we at toolstrades are prepared to turn your view of the day around.
Today we are giving you the possibility to UPGRADE your account with toolstrades by giving us a promo code #Lucky13 in the chat window.
Open more possibilities with #Lucky13 promo code ONLY TODAY!
We are waiting for your messages.
Use this possibility today!
Toolstrades.com