Just like yesterday, today we are watching USD and its performance. After all, it is very unlikely that the greenback should recover after the tumble taken by the greenback early this morning.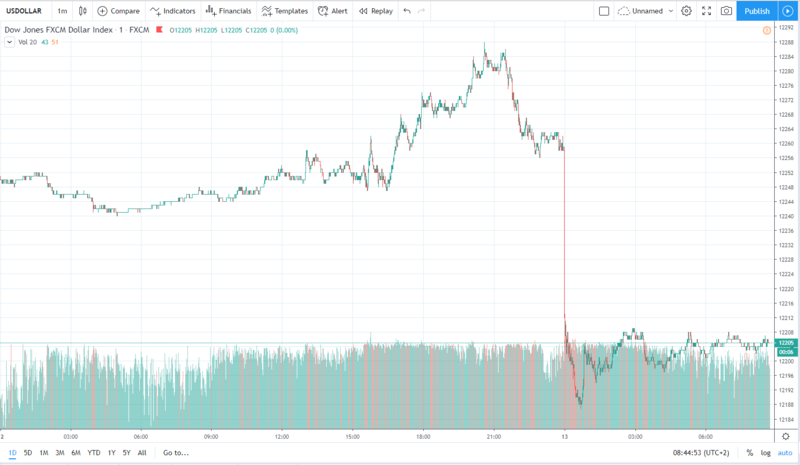 Just look at the slide. It came amidst the busiest time in the American markets. And today's events, which is the presentation of Core Retail Sales m/m and Retail Sales m/m reports. These two are presented pretty regularly, but they are still deemed very important and data in them has the potential of either sinking the greenback even lower or helping it recover.
Core Retail Sales m/m tells us about the change in the total value of sales at the retail level.
Retail Sales m/m is the primary gauge of consumer spending, which accounts for the majority of overall economic activity.
As you can see by the end of the year we are starting to find out more and more information on the present state of the US economy and there is no guarantee that today's information is not going to be one of the most disruptive for the greenback. We have to look out for the sudden moves of any USD-including couple and we need to use trading signals to ensure our success in trading today.