Today is not going to be easy. That became clear yesterday, but we still have to deal with the fallout of everything that has been going on in the world and at the markets. And what has happened so tragic since yesterday, that today the markets are falling, along with USD? Well, yesterday Donald Trump said that there is a possibility that trade war is not going to be over up until US Presidential elections 2020, which are going to take place next autumn. That is quite the prediction, I must say. And, if that wasn't bad enough there are also several reports due today.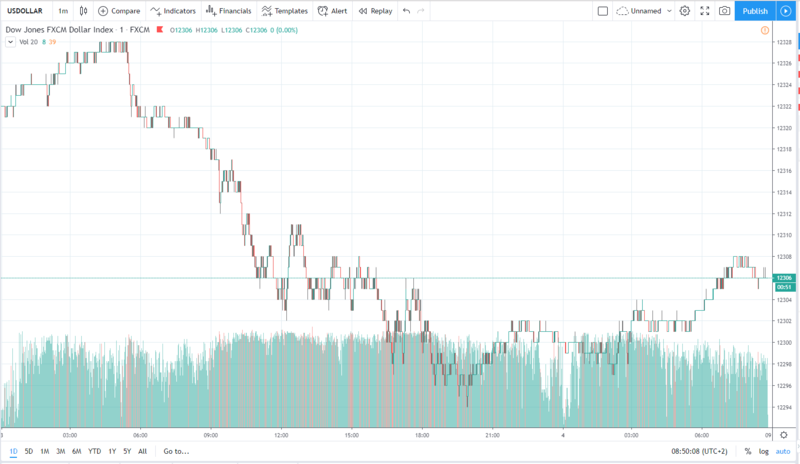 Yes, USD is very volatile these days. But it is all due to us not being able to make up our minds – is USD reliable? Can we trust it? Will is calm down? No way to say. After yesterday's news it is no wonder that traders flew towards safe havens like gold and JPY. Plus, ahead of ADP Non-Farm Employment Change - job creation is an important leading indicator of consumer spending, which accounts for a majority of overall economic activity and ISM Non-Manufacturing PMI – a leading indicator of economic health businesses react quickly to market conditions, and their purchasing managers hold perhaps the most current and relevant insight into the company's view of the economy it is very doubtful that USD should calm down and let us trade in peace.
As you can see, I was right – today is NOT going to be easy. That is why trading signals are going to come in handy today!