Today is not going to be an easy day for USD. After all, Donald Trump ensured that we stay away from USD and from USA as much as possible in our trading these days by shocking the world with the new set of trade tariffs, only this time not for China, but for Brazil and Argentina. Here is what the American President had to say on the matter after the news broke out to the general public.

Of course, news like this couldn't possibly go through without influencing USD performance.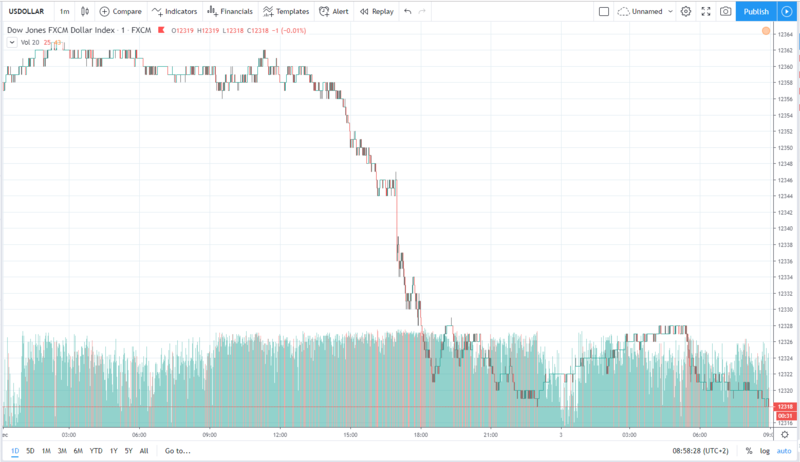 You can see that right after the news broke, USD fell against the six major rivals and is still to be recovered, and it is understandable – we have the same beef with it like all these times before – policies of American President are too unpredictable and too disruptive. There is no way to say what he is going to do in the nearest future. Plus, right now there are rumors swirling that is planning to impose tariffs on some of the French products like cheese, Champagne and handbags. Not the best possible news, right?
Well, we have to look out for the possible changes in USD-including couples. EUR/USD and GBP/USD are already using this opportunity to grow, and we have a feeling that the other currencies are going to follow this directing as well. In order to follow the performance of your favorite couple, use our trading signals for every trade.