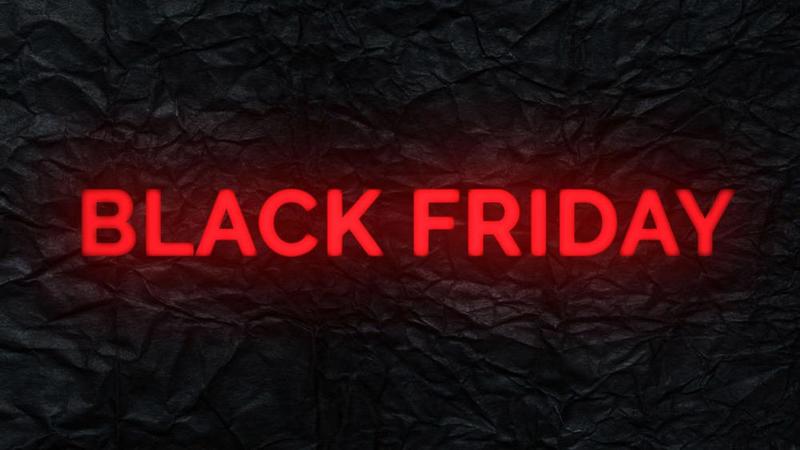 Do you like Black Friday offers? Well, we love them too! We also love making our users happy and satisfied with our services! That is why every day this week we are going to give you exclusive Black Friday offers.
Look out for the offers during the day and GRAB THEM as soon as you see them!
This is going to be AWESOME! That you can count on.
Enjoy our Black Friday offers EVERY DAY THIS WEEK!
Grab your possibility.
The team of toolstrades.com.