GBP/USD couple is still in the center of our attention today, as once again UK is going to go through some pretty important changes and we need to be on high alert, as these upcoming changes have the potential to alter trading for us for a long time to come. I am of course talking about the upcoming general elections. This week marks the start of the race for the parties and there is already a very firm leader – Conservative Party. And even though the situation might very soon change, we hope that any of the shifts are not going to be painful for the couple.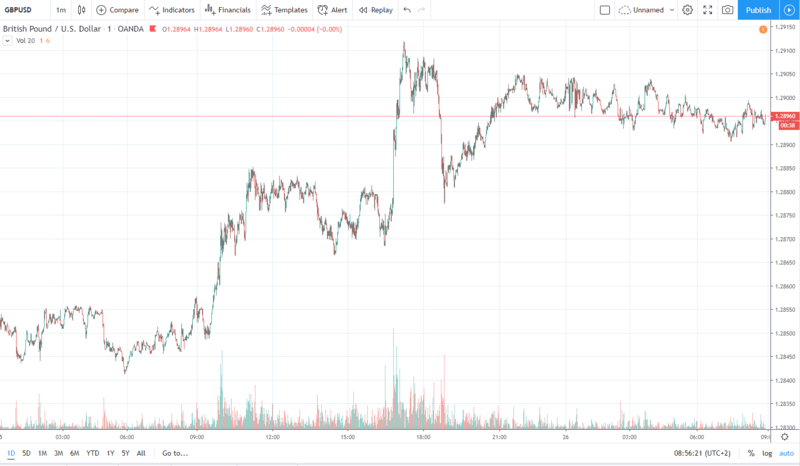 Tomorrow is a very important day for the couple too. For starters, it is the last day before American traders are going to go on holiday as this Thursday the whole of USA are celebrating Thanksgiving and the markets are going to be closed up until Monday. That is going to influence our trading a lot and we have to be prepared for it. Second, there is YouGov MRP poll coming tomorrow. The poll had accurately predicted the current parliament's election back in 2017, so it is the information to look out for, of course.
Ahead of all this turbulence and changes GBP/USD is holding on pretty good and the current volatility can be explained, surely, so it is best to focus on short trading of the couple and on using trading signals for every trade.